Los Angeles Times Features Rams Offensive Coordinator Rob Boras '92
September 13, 2016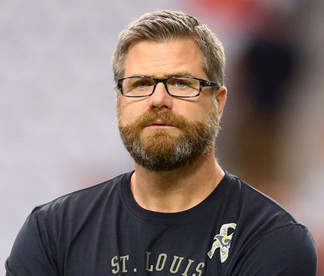 Rob Boras, a 1992 graduate of DePauw University, "is the first-year offensive coordinator for a Rams franchise that has returned to Los Angeles after more than two decades in St. Louis," notes the Los Angeles Times. "It's a huge opportunity for a 45-year-old who coached tight ends for the Chicago Bears and Jacksonville Jaguars before (Rams head coach Jeff) Fisher hired him in 2012."
The story by Gary Klein is headined "Rams offensive coordinator Rob Boras finds his calling." Klein writes, "Boras grew up in Illinois and was a four-year starting offensive lineman at DePauw University, an NCAA Division III school in Indiana. 'As a freshman, he knew every offensive-line assignment from tackle to tackle,' said Nick Mourouzis, who coached at DePauw for 23 seasons. 'He was like a coach on the field.' Boras joined DePauw's staff as a graduate assistant and then moved on to (an assistant's job at the University of) Texas, where he initially experienced culture shock. 'I'm going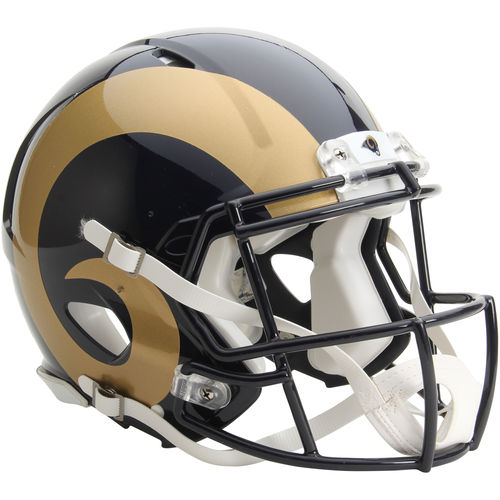 from where you stop at McDonald's on the way to a game,' he said, 'to all of sudden playing in front of 100,000 people.'"
The piece describes how a young Boras impressed coaching legend John Robinson, who interviewed him for a spot on his staff at the University of Nevada - Las Vegas. "I hired him on the spot," Robinson recalls to the Times, adding, "He's going to do great" in his new role with the Rams.
Boras says, "You can't look at it as, 'this is the first time,' and have excuses, because you might only get one time."
Read the complete article here.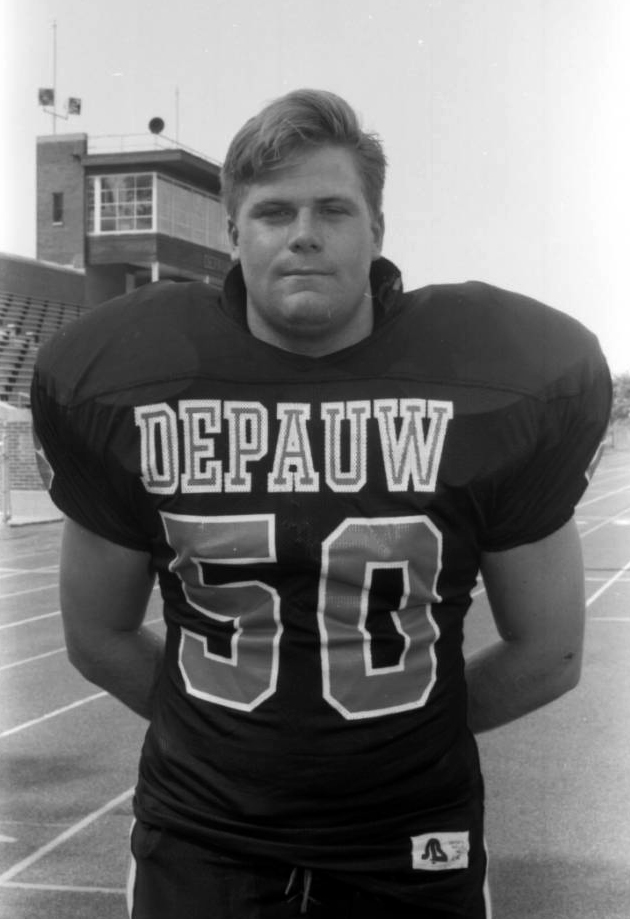 A political science major at DePauw, Rob Boras spent two seasons (1992-93) as an assistant for his college coach, Nick Mourouzis; then served as an assistant for four seasons at the University of Texas (1994-97); spent the 1998 season as head coach of NCAA Division III Benedictine University in Lisle, Ill.; and worked five seasons at the University of Nevada-Las Vegas, where he was head coach John Robinson's offensive coordinator for three years. The NFL resume of Boras includes serving as tight ends coach for the Chicago Bears (2004-09), Jacksonville Jaguars (2010-11) and the Rams (2012-15). (at right: Boras as a DePauw senior)
Boras was interviewed during the national telecast of the 2013 Monon Bell Classic telecast (video is embedded below).
Source: Los Angeles Times
Back