Emilie Townes to Present Mendenhall Lecture on Monday
October 4, 2016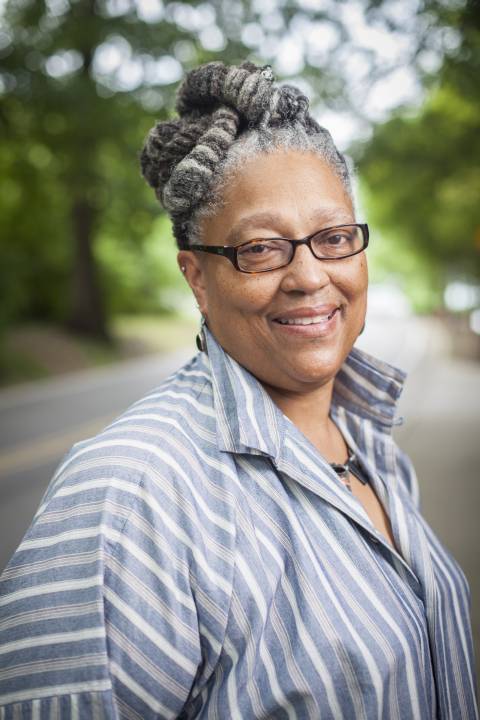 DePauw University will welcome Emilie M. Townes, a distinguished scholar and leader in theological education and dean of Vanderbilt Divinity School, to campus on Monday, October 10. The Rev. Dr. Townes will present the Mendenhall Lecture at 8 p.m. in Gobin Memorial United Methodist Church.
The speech, which was originally scheduled for November 18, 2015, had to be canceled due to travel issues.
Townes is also the E. Rhodes and Leona B. Carpenter Professor of Womanist Ethics and Society at Vanderbilt. Her broad areas of expertise include Christian ethics, cultural theory and studies, postmodernism and social postmodernism. The professor authored the groundbreaking book Womanist Ethics and the Cultural Production of Evil, as well as Breaking the Fine Rain of Death: African American Health Care, In a Blaze of Glory: Womanist Spirituality as Social Witness and Womanist Justice, Womanist Hope.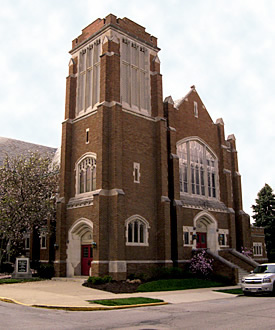 Read more here.
DePauw's Mendenhall Lectures, which were inaugurated in 1913, were endowed by the Reverend Doctor Marmaduke H. Mendenhall. His desire was to enable the University to bring to campus "persons of high and wide repute, of broad and varied scholarship" to address issues related to the academic dialogue concerning Christianity. Although Mendenhall was a pastor in the North Indiana Annual Conference of what was then called the Methodist Episcopal Church, one of the parents of the United Methodist Church, he explicity dictated that lectures be selected without regard to denominational divisions. The endowment has allowed DePauw to bring theological and religious scholars of international repute to campus for a century.
Back