NY Times' Ben Solomon '10 to Discuss 'Conflict and War Journalism in the Digital Age' Tuesday
October 5, 2016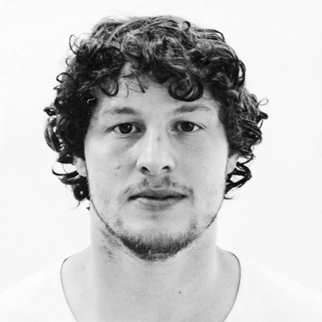 Ben C. Solomon, a Pulitzer Prize-winning international video journalist for the New York Times and 2010 graduate of DePauw University, will return to his alma mater next Tuesday, October 11. Solomon will discuss "Conflict and War Journalism in the Digital Age" in a 4:15 p.m. lecture in Watson Forum, located within DePauw's Pulliam Center for Contemporary Media. The event is being supported by the Pulitzer Center on Crisis Reporting.
A communication major and Media Fellow at DePauw, Solomon was among a team of Times staffers to be honored with the Pulitzer Prize for international journalism for coverage of the 2014 Ebola outbreak in West Africa."Solomon and his Times colleagues also won a 2014 George Polk Award in Journalism.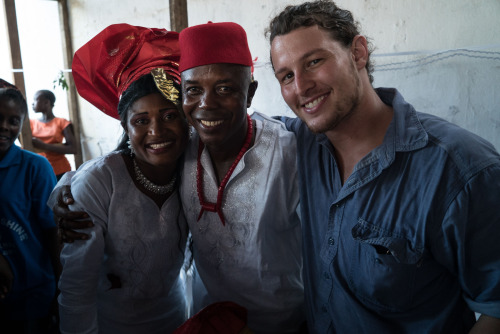 Solomon's assignments have taken him around the globe. In 2013, Solomon was a third place winner in the 71st annual Pictures of the Year International Competition in the "Multimedia Photographer of the Year" category.
In a 2011 feature, Ben Solomon stated, "My time at DePauw allowed me to do some really interesting things. It's been an easy transition for me. DePauw is an amazing place. If you're motivated to do things, the opportunities are limitless."
Back