Kid Quill (Mitch Brown '16) Releases His Second Album Friday
October 10, 2016
The second album by Kid Quill -- also known as Mitchell Quilleon Brown, a 2016 graduate of DePauw University -- "will be released Friday on iTunes and Amazon Music," reports the Shelbyville News. It's called Name Above the Title.
"Following his second album release, Kid Quill will tour as a headliner while also continuing to support platinum recording artist SoMo on certain dates on his national fall tour," notes the newspaper. "Kid Quill, also known as Shelbyville High School graduate Mitch Brown, released his first album (Ear to Ear) in 2014 and it reached No. 34 on iTunes national charts. That led to a busy concert schedule for the former Golden Bears soccer standout, who graduated earlier this year from DePauw University in Greencastle, Ind."
Brown, who was a touring musician while working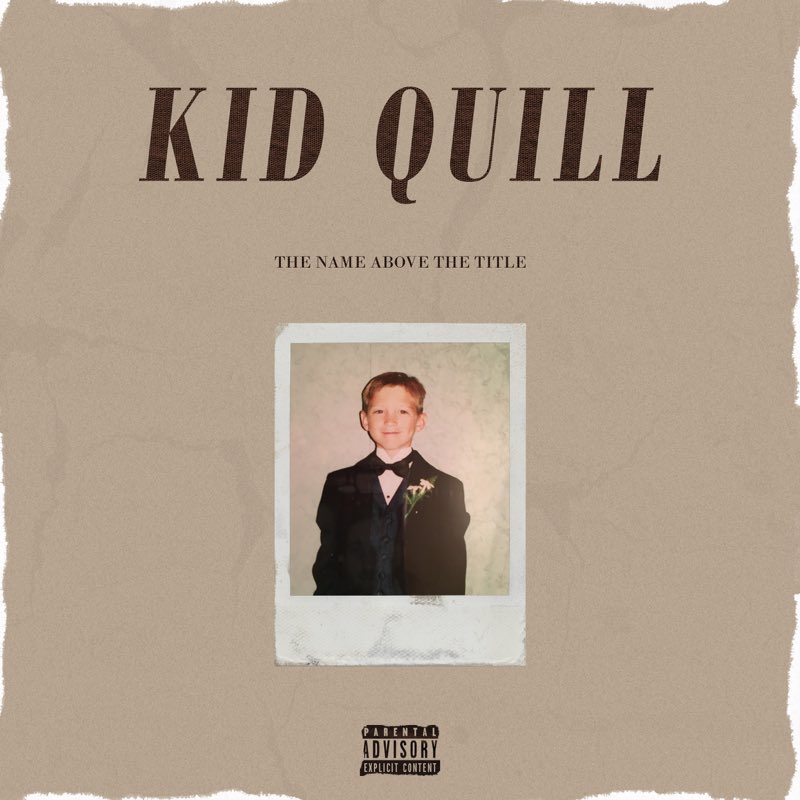 toward his bachelor's degree at DePauw, recalls, "It was tough. We would drive all night from a show to get back to class the next morning. It made it difficult to write and record this next album, but in a way, it made this album better. I grew up during that period, and this album tells that story of maturation. It's prob- ably a universal story of transition into adulthood, but it's my story. I am proud of it."
Access the item here.
Mitch Brown was a communication major and played soccer at DePauw. Learn more in this previous story.
Source: Shelbyville (Ind.) News
Back