Wisconsin Newspaper Editorial on Presidential Debates Cites Comments by Prof. Jeff McCall '76
October 12, 2016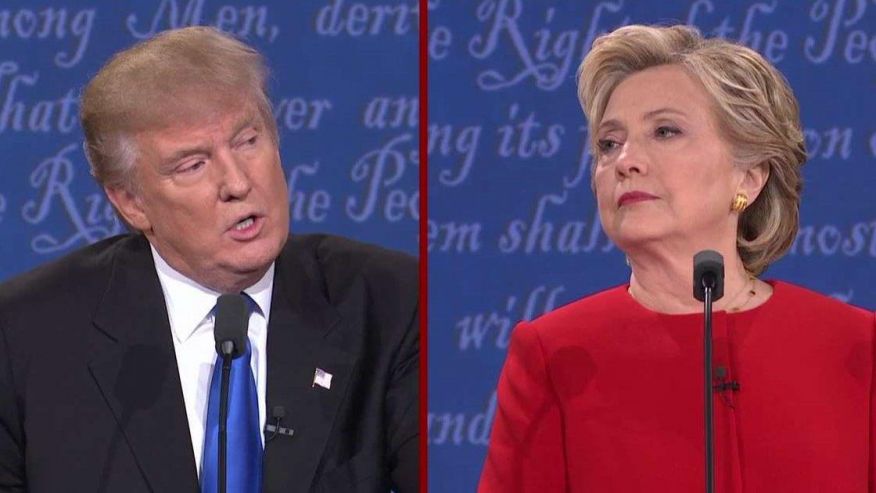 "It is probably too late to do anything to improve the current presidential debate format as only one remains, but here is a thought for the future -- how about having some rules attached to these debates?," begins an editorial by Mark Sherry, editor of Kiel, Wisconsin's Tri-County News. "Last Sunday night's town hall format seemed to be a little better than the first go-around between Donald Trump and Hillary Clinton, but that is not saying much. Their first debate was a mess which was difficult and almost painful to watch."
The piece continues, "Jeffrey M. McCall, professor of communication at DePauw University in Greencastle, Indiana, wrote that moderator Lester Holt was at least partially 'culpable in the rhetorical disaster.' McCall writes, 'Holt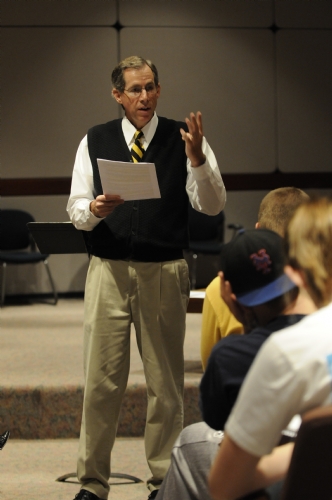 lost control of the event in the early going and never got a handle on the proceedings. Time limits were meaningless. Both candidates walked over Holt, interrupting as they wanted, begging for more time and ignoring his efforts to move on to the next topic.' McCall added that Holt was 'capricious in his fact checking,' combative with Trump, and only skimmed the major issues in this election."
Sherry then offers thoughts on changing the structure of the debates. His complete column is available here.
Dr. McCall, a 1976 graduate of DePauw and a former journalist, originally made his comments about the debate to The Hill. The professor also engaged in a lengthy post-debate discussion on Chicago's WGN Radio.
Jeff McCall earned a master's degree from the University of Illinois and a Ph.D. from the University of Missouri. He serves as faculty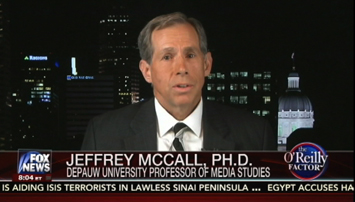 adviser to student radio station WGRE and is regularly cited by major media outlets. On September 17, he spent 20 minutes discussing media bias and campaign coverage on WGN Radio and was quoted in a September 15 Christian Science Monitor story. The professor authored the book Viewer Discretion Advised: Taking Control of Mass Media Influences.
Source: Tri-County News (Kiel, Wisc.)
Back