Preview of Tonight's Final Trump-Clinton Debate Quotes Prof. Jeff McCall '76
October 19, 2016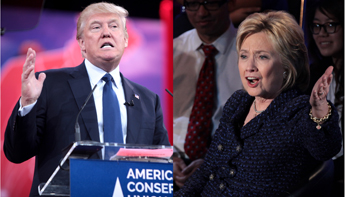 Fox News Channel's Chris Wallace, who is moderating tonight's third and final presidential debate, says his goal is largely stay out of the way of the candidates. "But Jeff McCall, a professor of media studies at DePauw University, said that plan will be easier said than done from an execution standpoint,' writes The Hill's Joe Concha.
Dr. McCall tells the newspaper of Capitol Hill, "Wallace intends to not intervene, [but] evidence from the primary debate he helped host shows he might not be able to resist. In one notable exchange with Ted Cruz, Cruz pointed out that panelists had asked questions that invited opponents to criticize the Texas senator. Wallace shot back to Cruz, saying, 'It's a debate, sir.' The problem for Wallace in this case was that he was not one of the debaters and should have left the candidates to attack Cruz without prompting, if they so chose."
McCall, author of Viewer Discretion Advised: Taking Control of Mass Media Influences, adds, "He has surely has heard the criticisms directed at [Lester]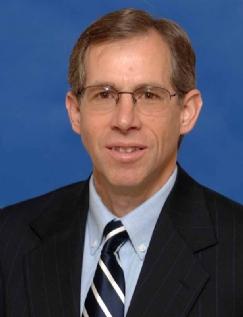 Holt, [Martha] Raddatz and [Anderson] Cooper for their ineffective attempts at moderating, so I would think Wallace would learn from their experience."
You'll find the complete article here.
In another piece today, McCall tells Concha he believes interest in this debate will be lower. "The first debate drew a large audience as people tuned in out of curiosity to see how Clinton and Trump would interact," the professor said. "People who have seen either of the first debates will not feel compelled to see more rhetorical brawling and posturing. I think most citizens by now know whatever they need to know about the two candidates."
Jeffrey M. McCall, professor of communication, is a 1976 graduate of DePauw and a former journalist. He's been quoted by more than 100 major media organizations, and discussed the first Hillary Clinton-Donald Trump debate with The Hill. McCall also engaged in a lengthy post-debate discussion on Chicago's WGN Radio.
.
Source: The Hill
Back