Author & Prof. Cathy Day '91 to Keynote Steel Pen Writers' Conference
October 21, 2016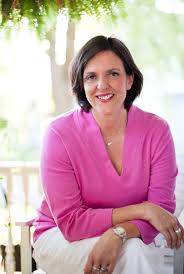 Cathy Day, author and 1991 graduate of DePauw University, will present the keynote address at the Steel Pen Writers' Conference. Presented by the Indiana Writers' Consortium, the event will take place November 12 in Merrillville, Indiana.
Day, who authored The Circus in Winter and Comeback Season: How I Learned to Play the Game of Love, is an associate professor of creative writing at Ball State University. She will speak on the topic of literary citizenship, reports the Times of Northwest Indiana.
"I like conferences because it gives me a chance to work with writers who are no longer 'in school,'" Day tells the newspaper. "People who come to conferences want to be writers, yes, but I also think they long for a sense of community and belonging."
Read more here.
The Circus in Winter was one of three finalists for the Story Prize. It also appeared on several year-end "best of 2004" lists.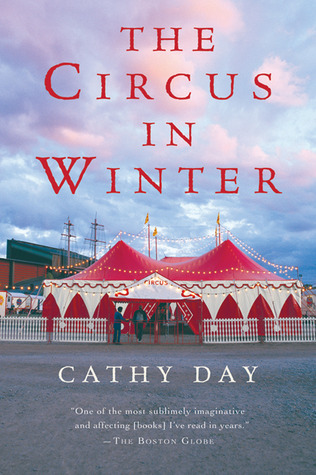 She has said, "I don't know if I would have written The Circus in Winter without the encouragement of DePauw faculty members. They taught me to see my hometown with a writer's eyes ... Back in 1991, I remember saying to Tom (Chiarella, professor of English), 'I have no idea why this interests me so much,' and he said, 'You don't now, but someday you will.' As always, he was right."
In 2008 Day published Comeback Season, which the Pittsburgh Post-Gazette called "a refreshingly strange amalgam of sports saga and coming-of-middle-age memoir."
An English (composition) major and sociology minor at DePauw, Day has been the recipient of a Tennessee Williams Scholarship from the Sewanee Writers' Conference, a Bush Artist Fellowship, a New Jersey Arts Council Grant, and other university research grants. She's previously held teaching positions at Minnesota State University-Mankato, the College of New Jersey and the University of Pittsburgh.
Back