Prof. Jeff McCall '76 Summarizes Presidential Debates, Challenges for Candidates in Radio Interview
October 22, 2016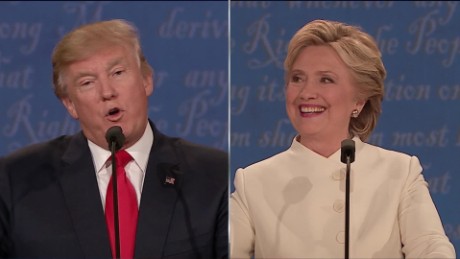 Republican Donald Trump is "really not very good at delivering his own points," Jeffrey M. McCall, professor of communication at DePauw University, said on Chicago's WGN Radio this morning as he assessed the third and final presidential debate and the campaigns at large. McCall talked by phone with host Matt Bubala for the third time in recent weeks.
Trump, Dr. McCall noted, "is not a great rhetorician and he's failed to actually follow through on a lot of the points that he needs to get out there."
The professor also discussed the communication and campaign challenges of Hillary Clinton in a 22-minute segment. It's accessible at the station's website or below.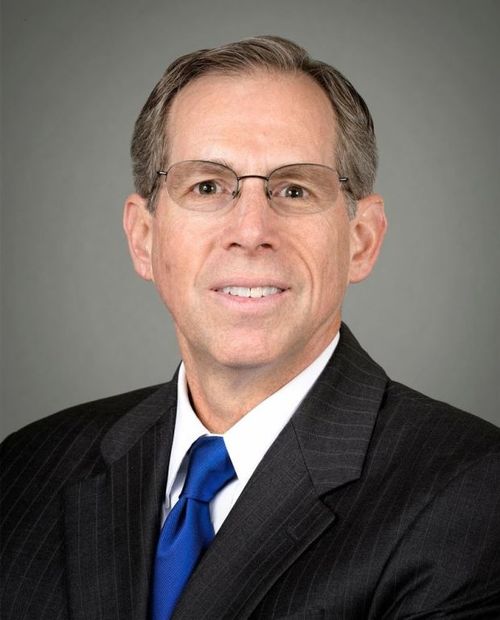 A 1976 graduate of DePauw, where he was a Rector Scholar, Jeff McCall earned a master's degree from the University of Illinois and a Ph.D. from the University of Missouri. A former journalist, he serves as faculty adviser to student radio station WGRE.
McCall first appeared on WGN on September 17 to discuss media bias and analyzed the first Clinton-Trump debate on October 1. Regularly cited by major media outlets, McCall was quoted Wednesday by The Hill. The professor authored the book Viewer Discretion Advised: Taking Control of Mass Media Influences.
Source: WGN Radio/Chicago
Back