David McMillin '07 & Fort Frances Launch First-Ever West Coast Tour
October 25, 2016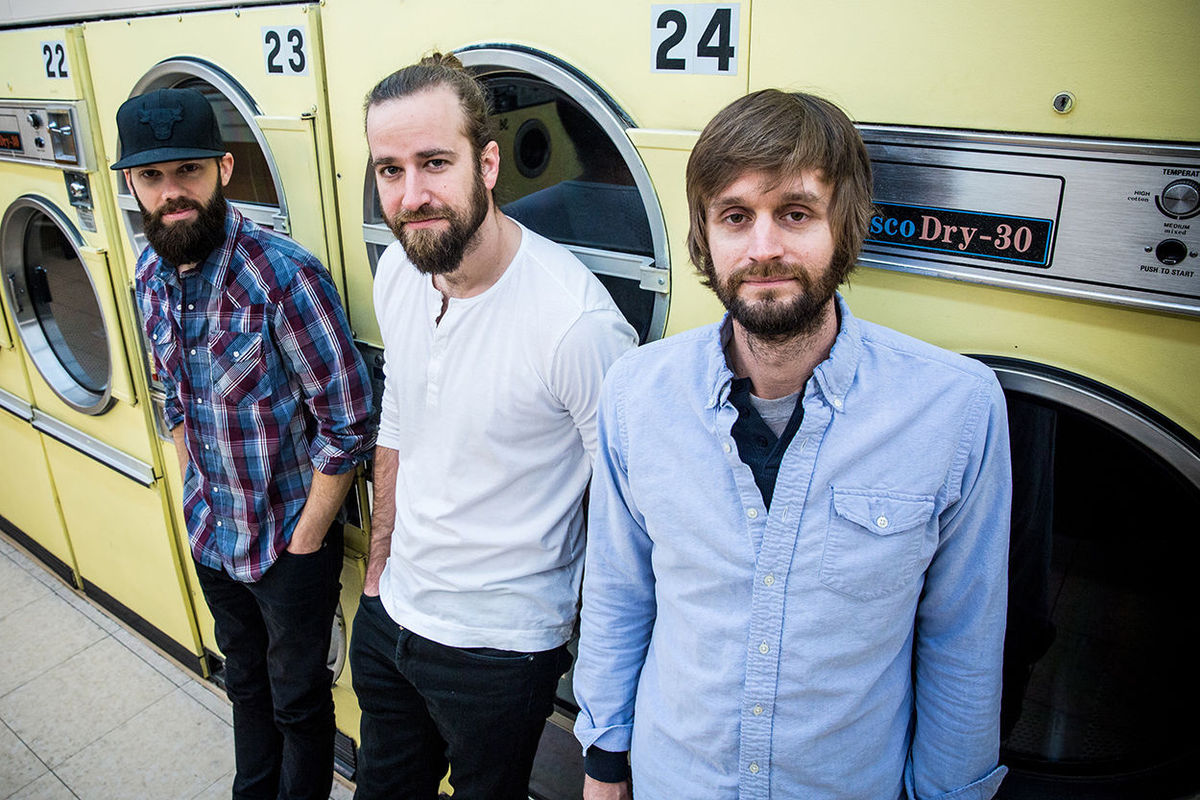 "Don't try to pigeonhole the band Fort Frances," begins an article in the
Santa Ynez Valley News
of Solvang, California. "They're alternative rock in the same manner as Wilco, Ryan Adams and Modest Mouse. They're a little louder than what might be typically be called Americana. Perhaps 'narrative rock' in the spirit of country music is the way to go. According to frontman David McMillin, all those elements are in the mix." (photo: McMillin, at right, and his bandmates)
Mary Ann Norbom writes, "It's what makes the band's first-ever swing through the West Coast -- with an Oct. 29 stop at Standing Sun in Buellton -- so highly anticipated. It will be McMillin's second time at Standing Sun; he made a solo appearance there in 2015. McMillin was a creative writing major at DePauw University in his native Indiana, and took that skill with him into music. He's the lyricist for just about all Fort Frances songs."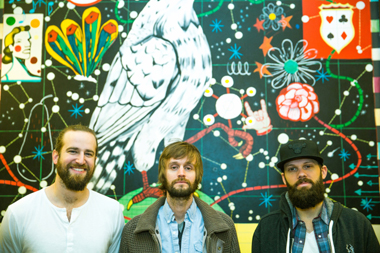 You'll find the complete story at the newspaper's website.
A 2007 graduate of DePauw, McMillin and his band released their latest album, Alio, in April.
McMillin has also toured extensively as a solo artist, opening for acts such as Shelby Lynne, Martin Sexton, Matt Nathanson, Third Eye Blind, Sister Hazel and the Goo Goo Dolls, among others. He's made several return trips to DePauw to perform and offer songwriting workshops.
Source: Santa Ynez Valley (Cal.) News
Back