Article on Possible Trump TV Network Cites Prof. Jeff McCall '76
October 26, 2016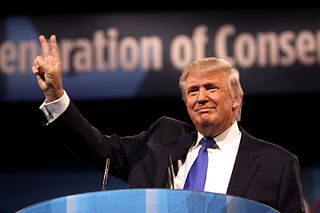 "Donald Trump's campaign on Monday broadcast its first 'nightly campaign coverage' from Trump Tower," leading to speculation the Republican plans to create his own TV network after the election, write Jonathan Easley and Joe Concha. "Media analysts interviewed by The Hill were split over whether Trump could pull off launching a full-blown television network but were unanimous in their praise of the Facebook Live event. They said it's an expert way to leverage Trump's massive social media footprint and a model for future campaigns."
Jeffrey M. McCall, professor of communication at DePauw University, tells the reporters, "The program looked like it was flying by the seat of its pants, but the idea of trying to communicate directly to supporters and bypassing traditional media is a good one."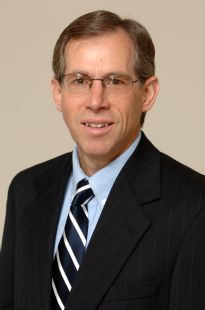 However, the media studies professor adds that starting a network is no easy task, as Oprah Winfrey discovered not long ago. "He would have to convince major cable carriers like Comcast and Time Warner to sign up. Given the decline of traditional television viewing and the cord-cutting phenomenon, most cable operators would hesitate to bring on new channels."
The newspaper of Capitol Hill notes, "The inaugural Trump nightly news episode was viewed by about 50,000 people in real time. It has since accumulated more than 1.4 million views."
Access the article at The Hill's website.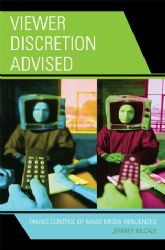 A 1976 graduate of DePauw, where he was a Rector Scholar, Jeff McCall earned a master's degree from the University of Illinois and a Ph.D. from the University of Missouri. A former journalist, he serves as faculty adviser to student radio station WGRE.
Regularly called upon to analyze media issues, McCall -- who authored the book Viewer Discretion Advised: Taking Control of Mass Media Influences -- appeared on Chicago's WGN Radio Saturday to discuss the three presidential debates and the communication challenges of the candidates. The segment is embedded below.
Source: The Hill
Back