Prof. Jeff McCall '76 on Panel for Nov. 8 Indianapolis Economic Update
November 1, 2016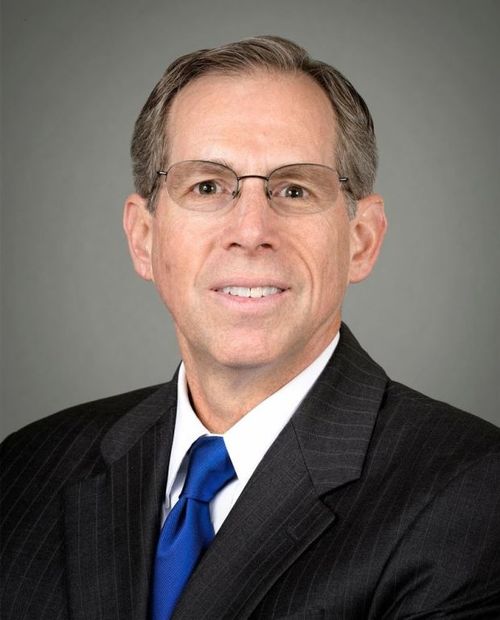 Jeffrey M. McCall, professor of communication at DePauw University, will be one of the panelists participating in the Indianapolis Economic Update on November 8. The program, presented by First Financial Bank, will take place at Bankers Life Fieldhouse at 8:30 a.m. The session will feature "a discussion about the economic outlook, including Federal Reserve monetary policy, and a review of current market conditions in Indianapolis."
Joining Dr. McCall on the panel will be: Claude Davis, chief executive officer of First Financial Bancorp and member of the board of directors of the Federal Reserve Bank of Cleveland; Michael Huber, president and CEO of the Indy Chamber; and Matthew Will, director of external relations and associate professor of finance at the University of Indianapolis. The session will be moderated by Gerry Dick, host and creator of Inside Indiana Business and president of Grow INdiana Media Ventures.
Learn more here.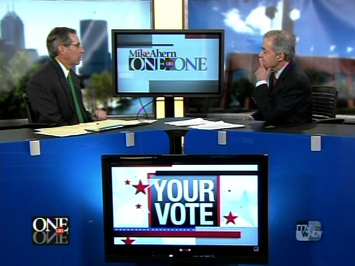 A 1976 graduate of DePauw, where he was a Rector Scholar, Jeff McCall earned a master's degree from the University of Illinois and a Ph.D. from the University of Missouri. A former journalist, he serves as faculty adviser to student radio station WGRE.
Regularly called upon to analyze media issues, McCall -- who authored the book Viewer Discretion Advised: Taking Control of Mass Media Influences -- discussed the notion of a Donald Trump television network with The Hill on October 26 and appeared on Chicago's WGN Radio four days earlier to discuss the three presidential debates and the communication challenges of the candidates. The segment is embedded below.
Back