Letter from DePauw Senior & Cubs Fan to Her Professor Gets National Attention
November 1, 2016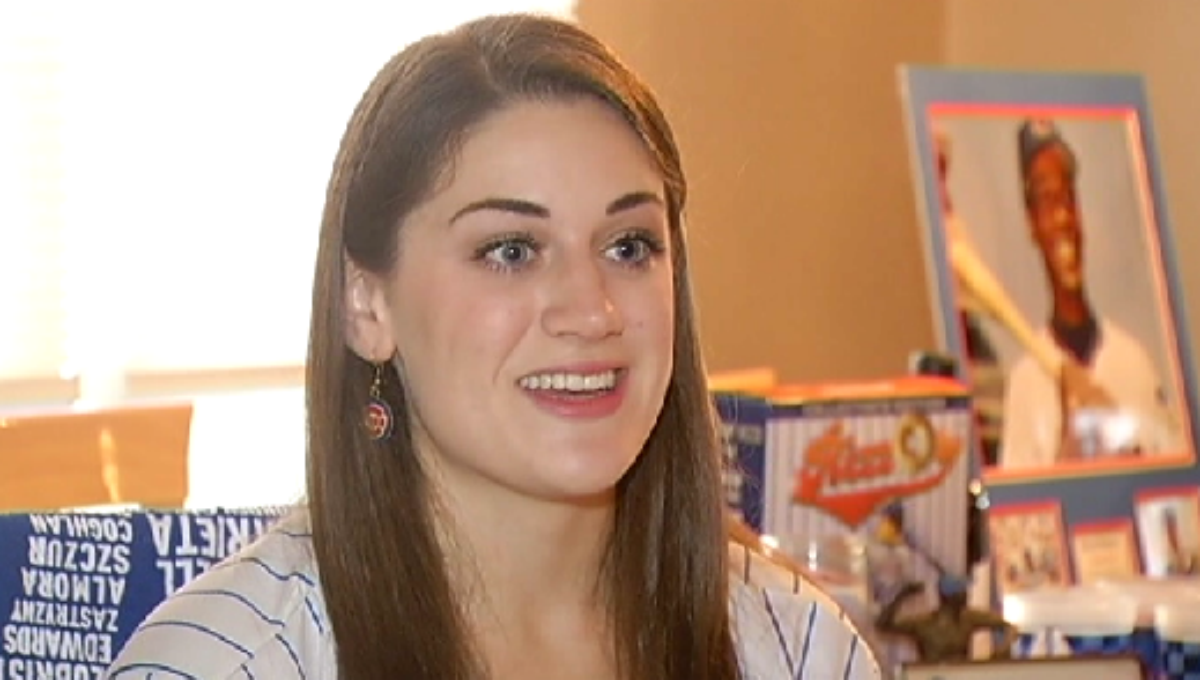 "Julie Block's father grew up living across the street from Wrigley Field and her family has been huge Cubs fans her entire life," reports Chicago NBC affiliate WMAQ-TV. "But going to school in Indiana, the DePauw English writing major knew she would face a dilemma as her beloved team headed into Game 6 of the World Series."
Block, who is a DePauw University senior and a Media Fellow, tells the station, "After the game on Sunday I was in Wrigley at the time. That's when I knew I can't leave this city during this time. I have to stay and witness the atmosphere because it's just incredible."
What Block did is now getting national attention. She decided to pen a letter to her English professor, Harry Brown, asking that he allow her to miss class to continue following the World Series.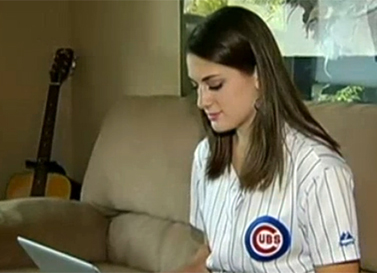 "There comes a time in everyone's life when they must decide between learning history and experiencing history," Block's letter began. "Alas, that time for me is now. With the Chicago Cubs off to Game 6 of the World Series on Tuesday evening, I have chosen the latter (although I prefer to recognize it as a civic duty more than a 'choice'). Given that I am in Chicago for a job interview today anyway, I have decided that I cannot leave the city and miss out on a once-in-108-years opportunity to witness this historic moment. Because of the timing of Game 6, and the likelihood that there will be a Game 7 on Wednesday (I'm an optimist,) I will, unfortunately, not be able to attend class on Wednesday. I understand if this is recognized as an unexcused absence; however, I would like to lay out a few reasons why I think the World Series is a viable excuse for missing class."
Read more at the station's website. The story has been picked up by a number of other media outlets across the nation, including the Banner-Graphic of Greencastle and MarketWatch, and is spreading via social media. Video of the original report by Regina Waldroup is embedded below.
Source: WMAQ-TV (NBC)/Chicago
Back