AP Article on "Blatant Mistruths" in Today's Politics Cites Prof. Andy Cullison '01
November 6, 2016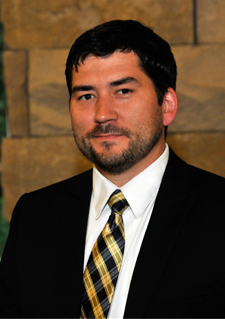 "Andrew Cullison, a professor at DePauw University in Indiana who studies the relationship of skepticism to politics, said the internet has allowed lies to gain traction and for people to insulate themselves from those who disagree," notes a nationally distributed Associated Press story. "Controlled studies have found that, even when provided evidence that something is false, many simply increase their level of confidence in a belief's validity. The shape of public skepticism has shifted, Cullison said, causing many to look with suspicion at opposing views rather than to question their own."
Dr. Cullison, a 2001 DePauw graduate, is Phyllis W. Nicholas Director of the University's Prindle Institute for Ethics. He tells AP, "It's easier to get a lie to stick and spread."
The article by Matt Sedensky examines truth-telling in the 2016 campaign. "Rest in peace, honesty? ... It isn't just a presidential race in which Donald Trump has climbed new fact-bending heights while branding opponent Hillary Clinton 'crooked' or 'lying,'" he writes. "Increasingly today, realities seem open to interpretation, and blatant mistruths proliferate."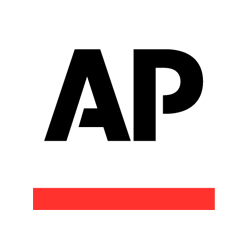 Access the full text here.
A double major in philosophy and English (writing) as an undergraduate, Andy Cullison was a member of DePauw's first Ethics Bowl team. He returned to DePauw in the summer of 2014 after serving as associate professor of philosophy at State University of New York at Fredonia.
In February 2015, Cullison authored a newspaper op-ed on higher education in America, summarized here. He was profiled in a video featured which aired during the national telecast of the 2014 Monon Bell Classic. It's embedded below.
Source: Associated Press
Back