Journalist Gwen Ifill, Who Came to DePauw as Ubben Lecturer in 1997, Dies at Age 61
November 14, 2016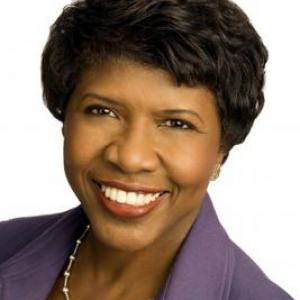 "Gwen Ifill, one of the most prominent African-American journalists in the country, has died," reports NPR this afternoon. Ifill, who was 61, was reportedly battling cancer. She visited DePauw University on October 28, 1997 as a guest of the Ubben Lecture Series.
"Ifill, the host of PBS' Washington Week, was a veteran Washington journalist who covered seven presidential campaigns and moderated the vice presidential debates in 2004 and 2008," the update notes. Ifill was also the best-selling author of The Breakthrough: Politics and Race in the Age of Obama. In 2013, Ifill was named co-host of the PBS NewsHour."
Read more here.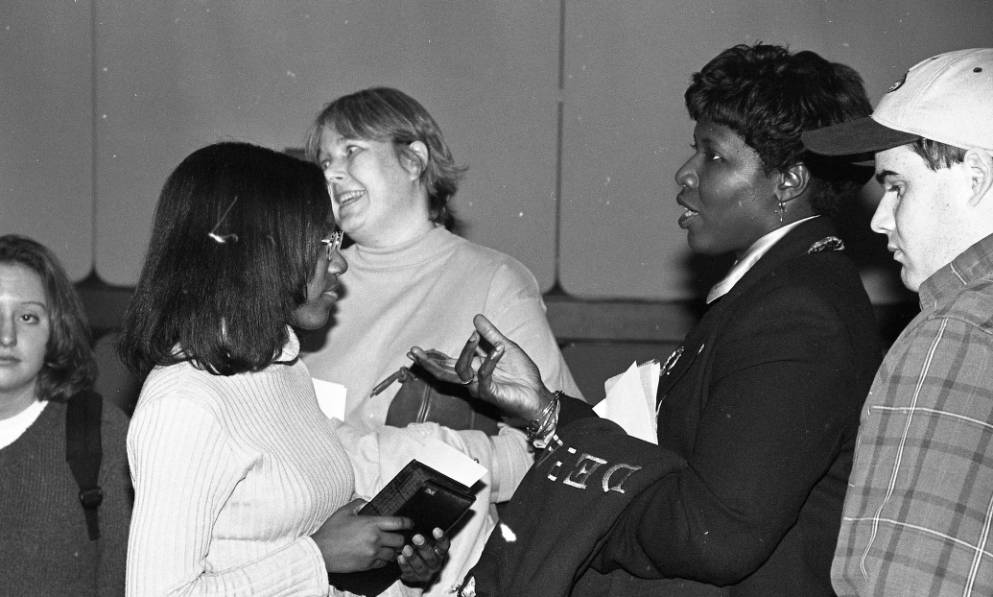 During her DePauw visit, Ifill, then with NBC News, stated, "I'm a great champion of the idea that there ought to be greater diversity in newsrooms. We are an industry which purports to tell the world kind of, in a veiled way, how it ought to live ... What we have is a responsibility in a constitutionally protected profession to make sure we're telling the story as clearly and as cleanly as possible. So one of the things you have to bring to that is people who come from different backgrounds." That, she says, "helps to present a variety of different viewpoints, and you end up with a product more representative of the people you're writing for."
A summary is available here; video is embedded below.
Back