Media's Focus on Sizzle Over Substance Marred Presidential Campaign, Prof. Jeff McCall '76 Tells WGN
November 12, 2016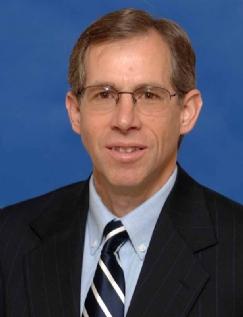 On election night Tuesday, "The results were surprising on a lot of levels," Jeffrey M. McCall told Chicago's WGN Radio today, "but it was interesting to observe that some of the media outlets were not only showing their surprise but, in a sense, their disappointment as well." McCall, professor of communication at DePauw University, discussed the coverage of Donald Trump's victory over Hillary Clinton, as well as the way the media performed during the overall campaign, with host Matt Bubala.
"The media has wanted to be part of the story," Dr. McCall argued.
The professor believes outlets also helped fuel the campaign of Trump, who used his celebrity status to get a lot of free coverage that was more personality driven than issue oriented.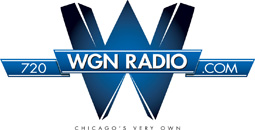 "In a sense, putting Trump on live TV was like watching a NASCAR race for all the color and excitement and waiting to see when there's gonna be a wreck," McCall told the radio station. "I think the media did play into that ... the media doesn't have to put him on live and they don't have to put on every one of his outlandish statements at the expense of covering something that has more substance."
The complete 22-minute segment can be heard at WGN's website; it's also embedded below.
Jeff McCall is a 1976 graduate of DePauw, where he was a Rector Scholar and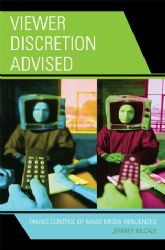 communication major. He went on to earn a master's degree from the University of Illinois and a Ph.D. from the University of Missouri.
The author of Viewer Discretion Advised: Taking Control of Mass Media Influences, the professor is regularly called upon to analyze media issues. McCall made his 14th appearance on Fox News Channel's O'Reilly Factor last week and authored a newspaper column on media coverage of the campaign, which is appearing nationwide this weekend. He's made four appearances on WGN Radio in recent weeks. Read more here.
Source: WGN Radio/Chicago
Back