Two Articles on Government Secrecy by Pulliam Prof. Miranda Spivack are Published
November 16, 2016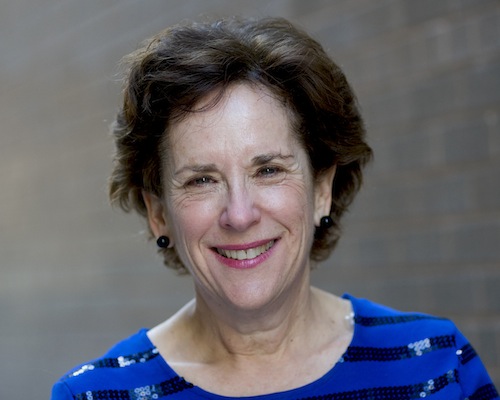 Miranda S. Spivack, Eugene S. Pulliam Distinguished Visiting Professor of Journalism at DePauw University, has been awarded a grant from the Fund for Investigative Journalism to support her work on a series of articles on secrecy in state and local government. The first two articles were published today by the Center for Investigative Reporting and picked up by Gannett newspapers.
Carrie F. Klaus '93, dean of faculty and professor of Modern languages (French), notes, "The stories offer a fascinating account of the impact of decisions made behind closed doors by school boards and by city and state officials across the country."
Today's articles appear in the Milwaukee Journal Sentinel. One is headlined "Local governments hide public records, face few consequences"; the other "Public contracts shrouded in secrecy."
Learn more about Professor Spivack, a former Washington Post editor and reporter, in this recent summary.
Back