Prof. Miranda Spivack Analyzes Court Ruling in Police Records Case
November 17, 2016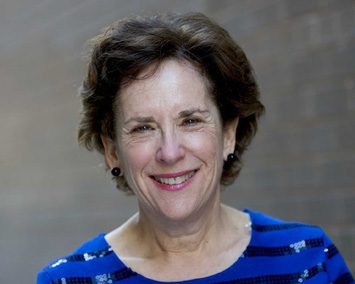 "The Indiana Supreme Court ruled Wednesday that the University of Notre Dame and other state private universities can keep police records closed to the public," begins a news report from Indianapolis public radio station WFYI-FM. "The justices say the school's police were not government entities when ESPN filed the lawsuit in 2014. But a recent change in state law means newer records are fair game."
Annie Ropeik adds, "Professor of Journalism at DePauw University Miranda Spivack says the decision could lead to a rewriting of transparency laws in Indiana, as it has in other states."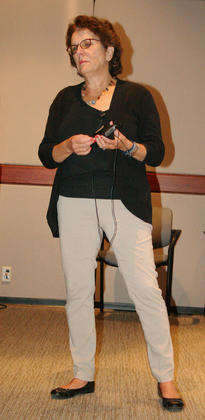 Spivack tells the station, "The Ohio Supreme Court said that, just last year in 2015, that a college being a private institution does not preclude its police department from being considered a public agency."
The change began with a records request, the professor notes, and laws in several other states requiring private college police departments to release records.
Read more here.
Miranda S. Spivack, Eugene S. Pulliam Distinguished Visiting Professor of Journalism at DePauw University, is a former Washington Post editor and reporter. She has been awarded a grant from the Fund for Investigative Journalism to support her work on a series of articles on secrecy in state and local government, and the first two pieces were published this week. Details and links are available here.
Source: WFYI (NPR)/Indianapolis
Back