Local Newspaper Lays Out "Procedures and Logistics" for Thursday's Ubben Lecture by David Cameron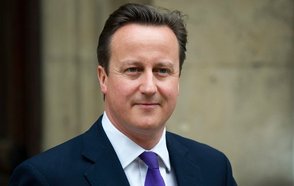 December 6, 2016
"When former British Prime Minister David Cameron visits DePauw University on Thursday, Dec. 8, some procedures and logistics will be different than most Ubben Lectures at the university," notes a front page story in Greencastle's Banner-Graphic.
It lays out the ground rules for those attending the event in Neal Fieldhouse, located within the Lilly Physical Education and Recreation Center, pointing out that it "is presented free of admission charge and is open to everyone. No tickets are necessary ... Cameron, who served as prime minister of the United Kingdom from May 2010 until stepping down in July, will address 'The Historic Events of 2016 and Where We Go From Here' ... Cameron becomes the sixth British prime minister to visit DePauw, continuing a tradition that began in 1958 when Harold Macmillan, whose grandfather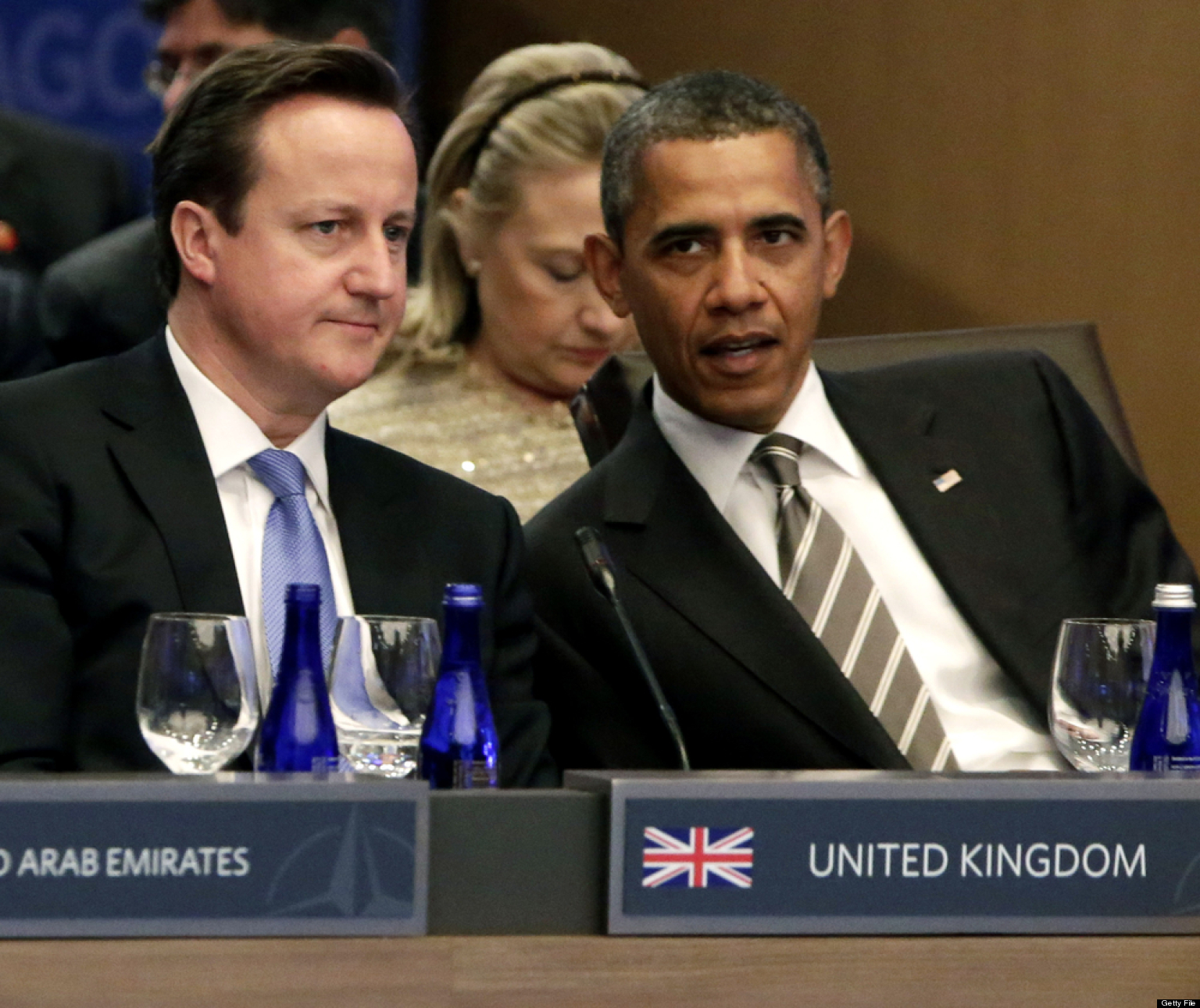 was a DePauw graduate, spoke at commencement. Harold Wilson presented a 1981 talk, and the Ubben Lecture Series brought Margaret Thatcher to DePauw in 1992, John Major in 2001, and Tony Blair in 2008."
Access the complete piece at the newspaper's website.
Learn more about David Cameron's Thursday appearance in this previous summary.
The Ubben Lecture has brought world leaders and great thinkers and artists to DePauw since 1986, including Benazir Bhutto, Elie Wiesel, Jane Goodall, Ken Burns and Shimon Peres. To view a complete roster of Ubben Lecturers -- which includes links to video clips and news stories -- click here. Video montages of many events are available on YouTube.
Back