Prof. Miranda Spivack's Investigative Piece on Police Video Featured in Several US Newspapers
December 27, 2016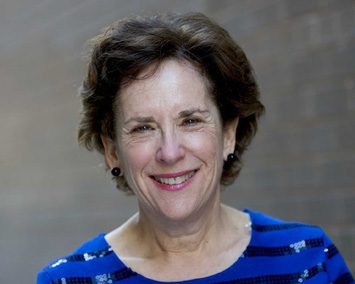 "It took more than a year for Chicago police -- under pressure from the media and the public -- to release video footage of the 2014 shooting that left Laquan McDonald dead, 16 bullets in his body. When a judge finally insisted the video be released, it cast major doubt on the police department's version of events," writes Miranda S. Spivack in a story that appears on the front page of today's USA Today. Spivack, Eugene S. Pulliam Distinguished Visiting Professor of Journalism at DePauw University, notes, "The long delay in the video's public release points to a broader question that has vexed many police departments, civil liberties advocates and elected officials: Under what circumstances should footage from police body and dashboard cameras be made public, and how much?"
The piece is the result of a grant Spivack was awarded from the Fund for Investigative Journalism to support her work on a series of articles on secrecy in state and local government.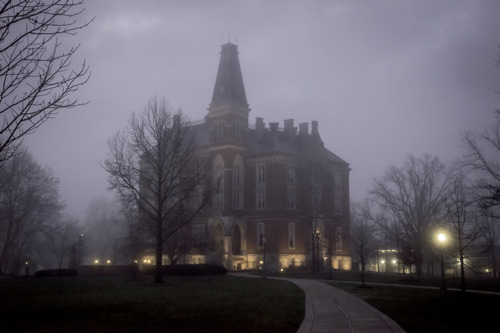 Access the complete report, which is also featured in today's Arizona Republic and Chicago Sun-Times, here.
Spivack has been a working journalist for four decades and spent nearly 20 years at the Washington Post as an editor and reporter. She is serving as DePauw's Pulliam Professor for the 2016-17 academic year. Read more in this previous summary.
Source: Various
Back