Story on Police Scanner Traffic Issue Cites Eddie Felling '09 & Prof. Jeff McCall '76
December 29, 2016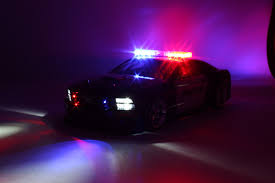 "Terre Haute police insist a Texas-based broadcaster of scanner traffic must stop airing its radio transmissions, but the broadcaster is balking, saying it may fight the city in court," reports the Terre Haute Tribune-Star today.
The story notes that City Attorney Darrell "Eddie" Felling, a 2009 DePauw graduate, has sent a cease and desist letter to RadioReference.com asking that the site discontinue use of local public safety transmissions.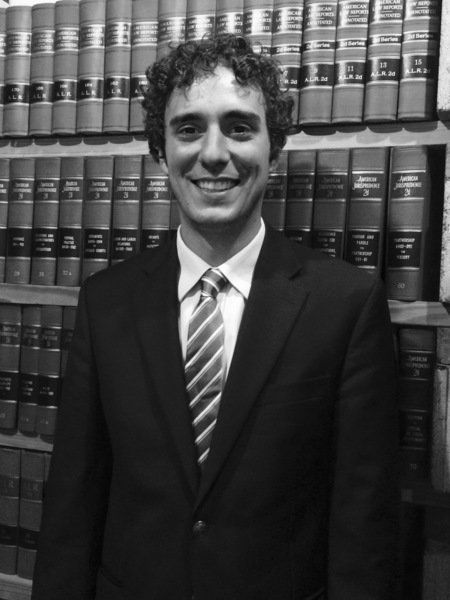 "Given the dangers our police officers face today, having our radio traffic broadcast in real-time has created a serious threat to officer safety, the security of incident scenes, and may hinder the officers ability to appropriately ascertain and respond to the emergency situation because listeners are at the scene as well," Felling wrote.
The story by Lisa Trigg notes, "Jeffrey McCall, professor of communication at DePauw University, said it's uncertain how a First Amendment argument by RadioReference might play in court. The 'right to know' is inferred by media and citizens, McCall said, but is not stated in constitutional language. In Indiana, Sunshine Laws make governmental meetings and actions open to public scrutiny, and the Access to Public Records Act makes documents available to the public. On a federal level, the Freedom of Information Act is the law designed to let the public stay in the know about their government. But live transmissions of local police scanner traffic seem to fall outside those defined areas, McCall said."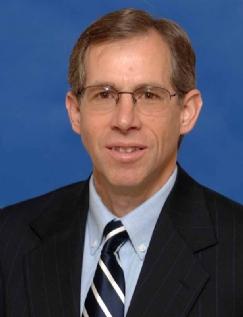 Trigg adds, "The city is within its rights to raise the issue, and the internet service is within its rights to defend its actions, McCall said. That could lead to a court case, and perhaps that's not a bad thing, McCall said ... However, he added, for a judge to rule against rebroadcast of public scanner traffic, McCall said it seems to him the city police would have to show that an immediate threat is present for each instance in which the broadcast would be restricted."
You'll find the complete text at the newspaper's website.
Jeff McCall is a 1976 graduate of DePauw, where he was a Rector Scholar and communication major. The professor is regularly called upon to analyze media issues. His op-ed column on the state of prime time network television is appearing in newspapers across the nation this week.
Source: Terre Haute (Ind.) Tribune-Star
Back