London Newspaper Cites Book by Wallace J. Nichols '89
December 31, 2016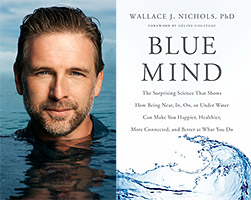 "If you live near the sea, make frequent trips to the beach, or are planning an island holiday this summer, chances are you're getting more out of it than just enjoyment," notes London's Daily Mail. "In his 2014 book Blue Mind, marine biologist Wallace J. Nichols brought together evidence for why people find themselves in a meditative and relaxed state when they are in, on or under water," writes Sergio Diez Alvarez.
J. Nichols, who goes by his middle initial, is a 1989 graduate of DePauw University.
According to the article, "Exercising in natural environments has been shown to have greater benefits for mental health than exercising elsewhere. This is because it combines the benefits of exercise with the restorative effects of being in nature. Swimming in the ocean is no less the case. It can be relaxing, meditative and reduce stress."
You'll find the complete article at the newspaper's website.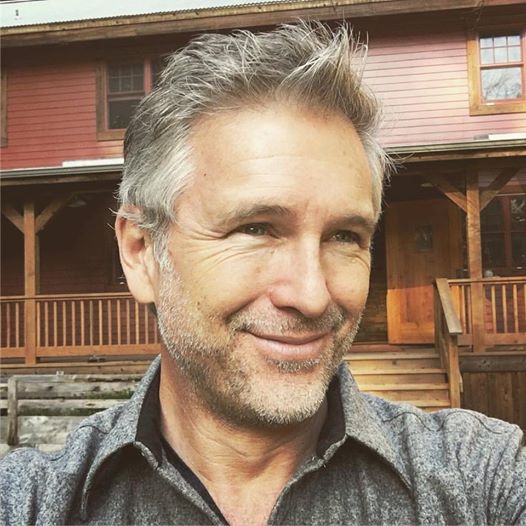 Dr. Nichols is responsible for pioneering research on the migration of sea turtles. In addition to the best-selling book, Blue Mind: The Surprising Science That Shows How Being Near, In, On, or Under Water Can Make You Happier, Healthier, More Connected, and Better at What You Do, he has authored and co-authored more than 50 scientific papers and reports, and his work has been featured in National Geographic, Scientific American, Outside, TIME and Newsweek, and he was seen in Leonardo DiCaprio's documentary, The 11th Hour.
Nichols delivered the principal address to the University's Class of 2010, "You Are Lovers and Fighters." Video of the speech is embedded below.
Back