Prof. Derek Ford is Associate Editor of Issues in Teacher Education
January 1, 2017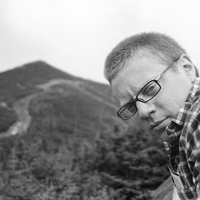 Derek R. Ford, assistant professor of education studies at DePauw University, has been appointed associate editor of Issues in Teacher Education.
Published by the California Council on Teacher Education, the scholarly journal is "focused on the education of teachers from initial preparation through induction and ongoing professional growth. ITE examines teaching from a practical stance, inviting commentary, discussion and analysis on the nature and quality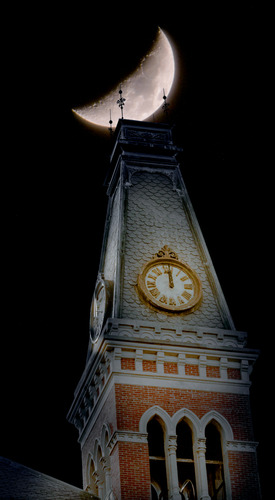 of the profession from a variety of perspectives."
The California Council on Teacher Education is a non-profit organization devoted to stimulating the improvement of the pre-service and in-service education of teachers and administrators.
Learn more here.
Professor Ford is the author of Education and the Production of Space: Political Pedagogy, Geography, and Urban Revolution and Communist Study: Education for the Commons in Studies in Philosophy and Education. Further details are available in this recent summary.
Back