Dave Fehling '82 is Director of News & Public Affairs for Houston Public Media
October 17, 2016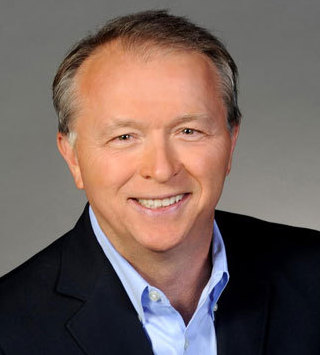 Dave Fehling, a veteran broadcast journalist and 1982 graduate of DePauw University, has been appointed director of news and public affairs at Houston Public Media. "Fehling most recently served as energy and environment reporter for News 88.7, the organization's public radio station, and as the Houston-based reporter for StateImpact Texas, a reporting project of NPRstations," notes an announcement.
"In his new role, Fehling will oversee the Houston Public Media newsroom, leading all reporters, news desks and the organization's award-winning talk show Houston Matters,. He will also direct digital news engagement strategies and oversee news talent development and recruitment."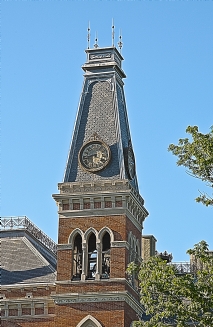 Fehling -- a political science major at DePauw -- says, "In my five years with Houston Public Media, I've seen firsthand how leadership has spearheaded some very important changes that I think go right to what our audience values. We're reporting on issues that truly matter to Houston and Texas in a way that's getting harder and harder to find in the media landscape. That's why I took the job -- I wanted to be part of this effort to tell the stories of one of the nation's fastest growing, most diverse and dynamic metropolitan regions."
Fehling's resume includes nearly two decades as a reporter at Houston CBS affiliate KHOU-TV. He's also worked at WCPO-TV in Cincinnati and WKYT-TV in Lexington, Kentucky. At DePauw, he was news director of student radio station WGRE.
Read more here.
Back