DePauw Chamber Symphony's Jan. 9 Concert Will Kick Off UK Tour
January 3, 2017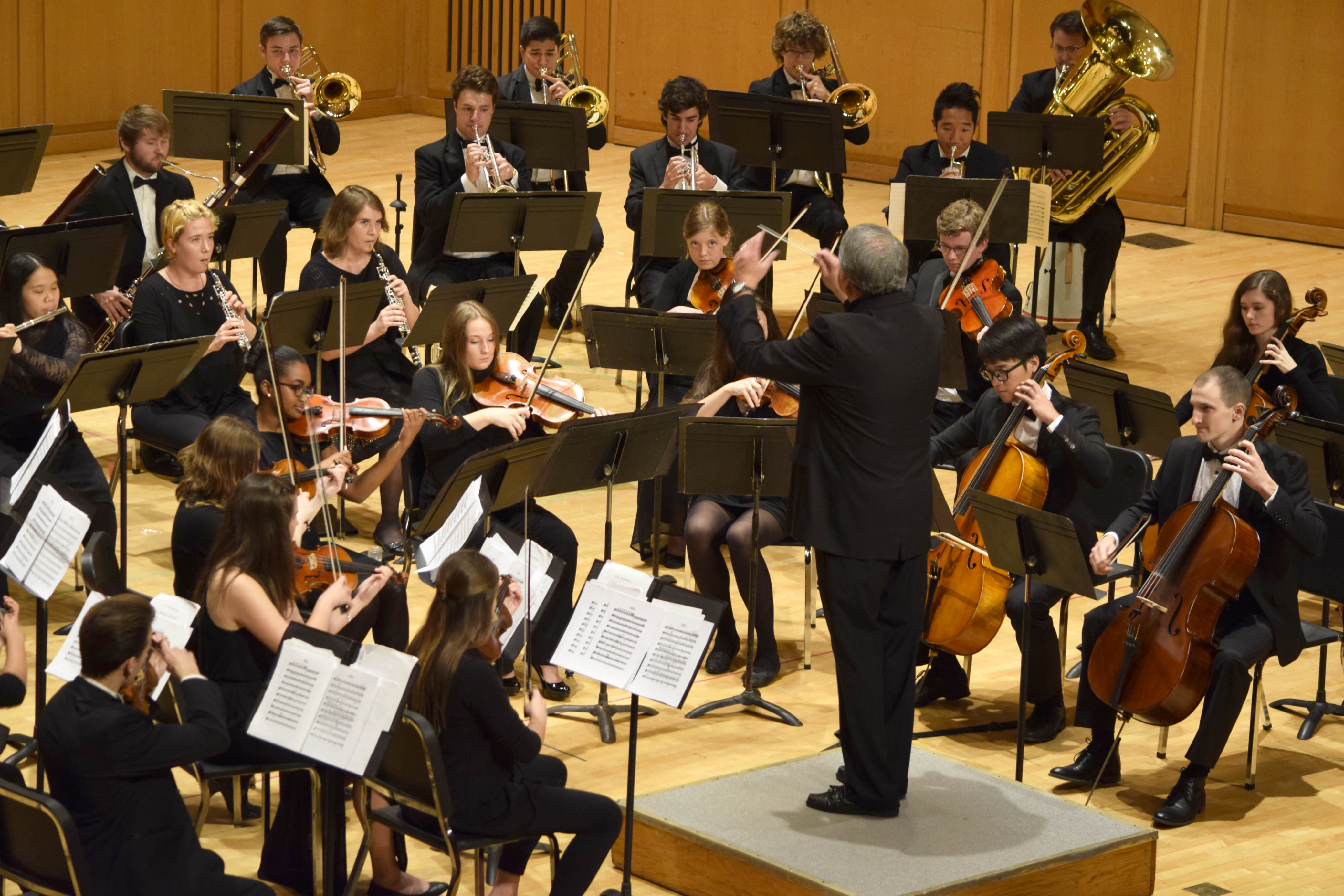 Prior to departing on a nine-day European tour to the United Kingdom, January 11–19, the DePauw Chamber Symphony will present a pre-tour concert in Greencastle with DePauw University faculty soloist Nicole Brockmann. The performance, conducted by Orcenith Smith, will be given on Monday, Jan. 9 at 7:30 p.m. with the audience invited to join the ensemble onstage in the Green Center's Kresge Auditorium.
Included on the 30-member Chamber Symphony's concert tour will be performances in London, Oxford and Bath, with specific locations selected to serve diverse purposes and audiences. The two concerts to be held in London will be given at Guy's Hospital (Jan. 13) and in Morley Hall at the Morley College of Music's Center for Young Musicians (Jan. 14). While at Oxford University, the ensemble will perform in Christ Church Cathedral (Jan. 16, pictured at the left by David Iliff), and in Bath, it will present an early afternoon concert at St. Michael's Church (Jan. 17).
The playlist for the Chamber Symphony's 2017 Winter Term tour will feature several pieces by prominent American composers, including the Overture to Candide by Leonard Bernstein; excerpts from the ballet Rodeo by Aaron Copland; and Skylife by 2013–14 Green guest artist David Balakrishnan, founder of the Turtle Island Quartet. The central works on the program are Beethoven's Symphony No. 1 and the German romantic Max Bruch's Romanze for Viola and Orchestra, featuring faculty violist Brockmann. The concerts will close with "Soirées Musicales" by the quintessential English composer Benjamin Britten.
"It is important for the programming for any tour to be filled with musical challenges to develop the young musicians," says Smith, music director of the DePauw University Orchestra. "We want as well, of course, for the audience to enjoy our concerts; so, we purposefully program great music."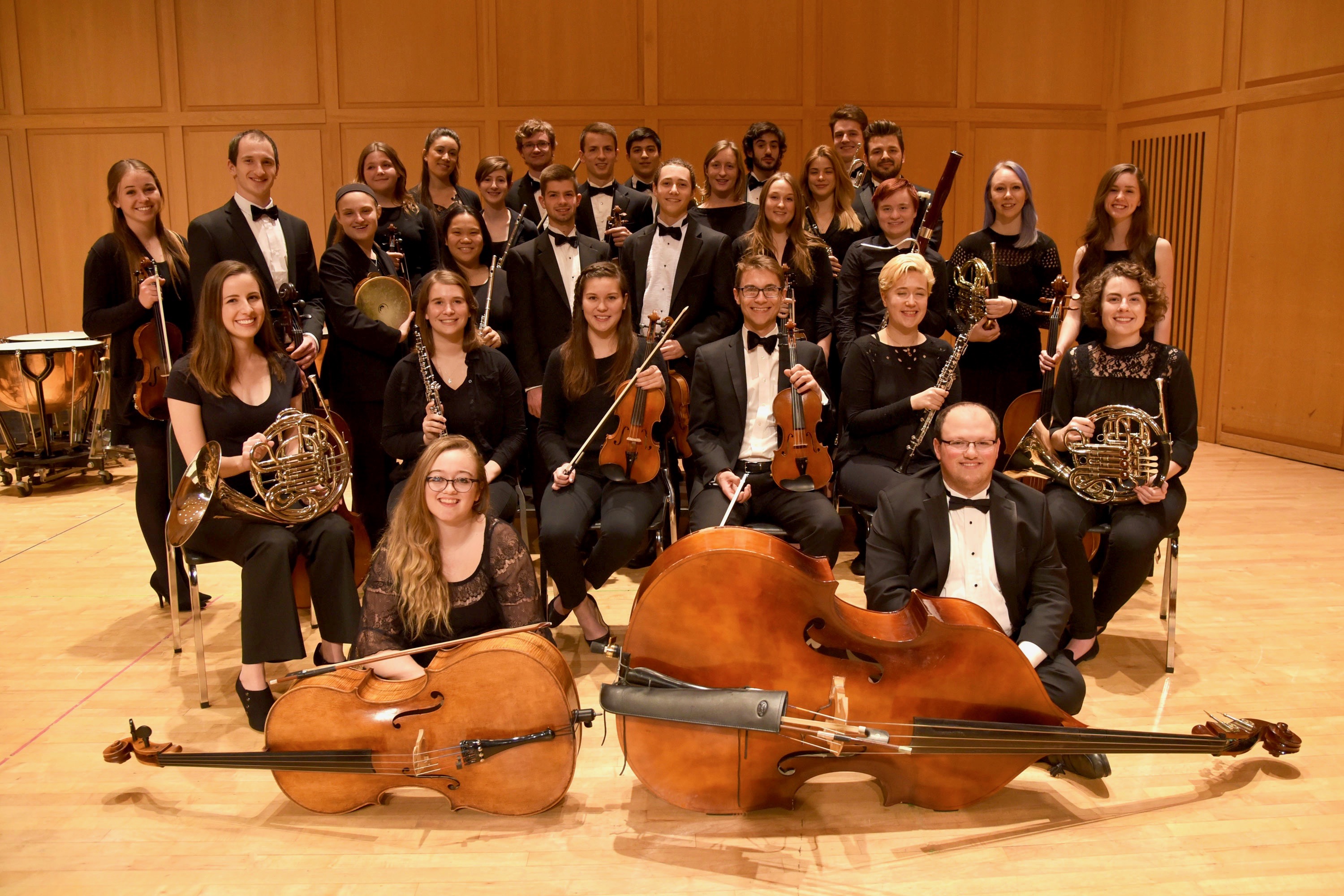 Since 1975, the student members of the DePauw Chamber Symphony have focused their January Winter Term on preparing and performing major concert tours, winning over audiences with their high technical standards, programming and passionate playing. The intensity of the work, combined with the cultural benefits of touring to celebrated venues in Austria, France, Germany, Great Britain, Italy, Japan, Spain, New York City and Washington D.C., has been seen as life-changing for the students involved.
Admission to the pre-tour concert is free.
Back