Josh Pitcock '98 is Chief of Staff to VP-Elect Mike Pence
January 6, 2017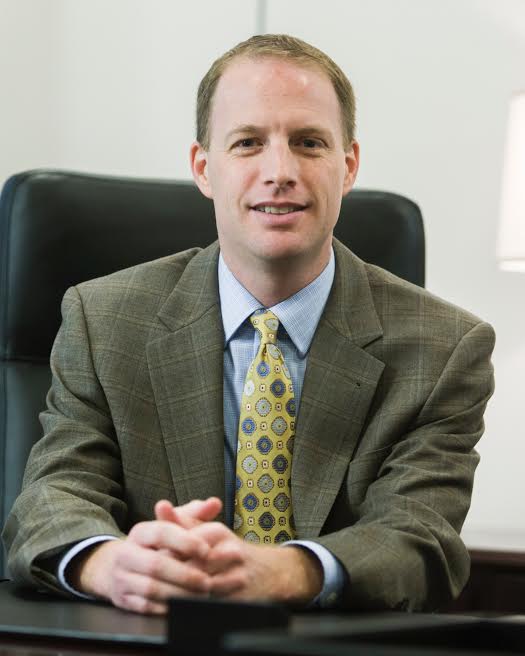 Vice President-elect Mike Pence has named Josh Pitcock, a 1998 graduate of DePauw University, to serve as his chief of staff.
Pitcock will be among a group of "key leaders in helping to implement the President-elect's agenda and bring real change to Washington," said Reince Priebus, the incoming White House Chief of Staff.
Indiana's Anderson Herald Bulletin notes, "Pitcock, 41, served as an aide to Pence during his time in the House and eventually became his chief of staff there. After Pence was elected governor of Indiana in 2012, Pitcock stayed in Washington during Pence's governorship, serving as the state's lobbyist."
The newspaper's story includes comments from Pitcock's father, Jerry, who "said his son's interest in politics started while he was at DePauw University. 'He took a political science course and one of the professors traveled to Washington weekly for a television show. He got Josh interested in politics and law.'"
That professor was Ken Bode, the now-retired former network news journalist,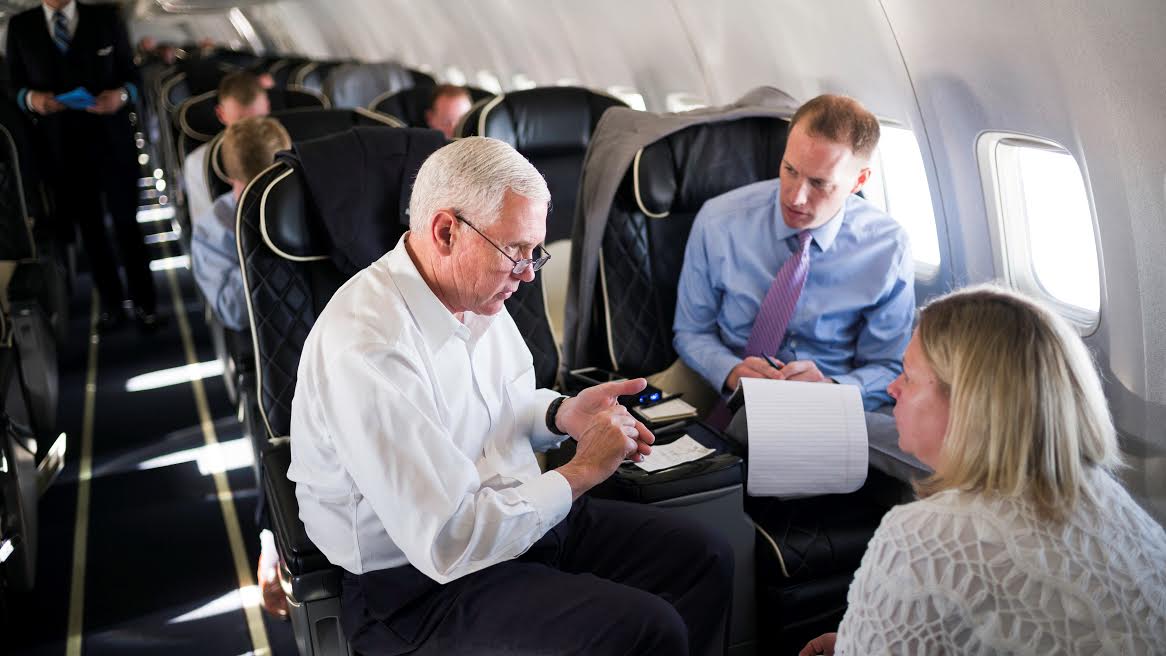 who hosted Washington Week in Review on PBS while teaching at DePauw's Center for Contemporary Media.
Joshua M. Pitcock was a political science major and Asian Studies minor at DePauw, where he was a standout diver. He went on to earn a law degree from Wake Forest University.
You'll find the article at the paper's website.
Source: Anderson (Ind.) Herald Bulletin
Back