DePauw Sr. VP Brad Kelsheimer to Join Lumina Foundation as CFO
May 10, 2017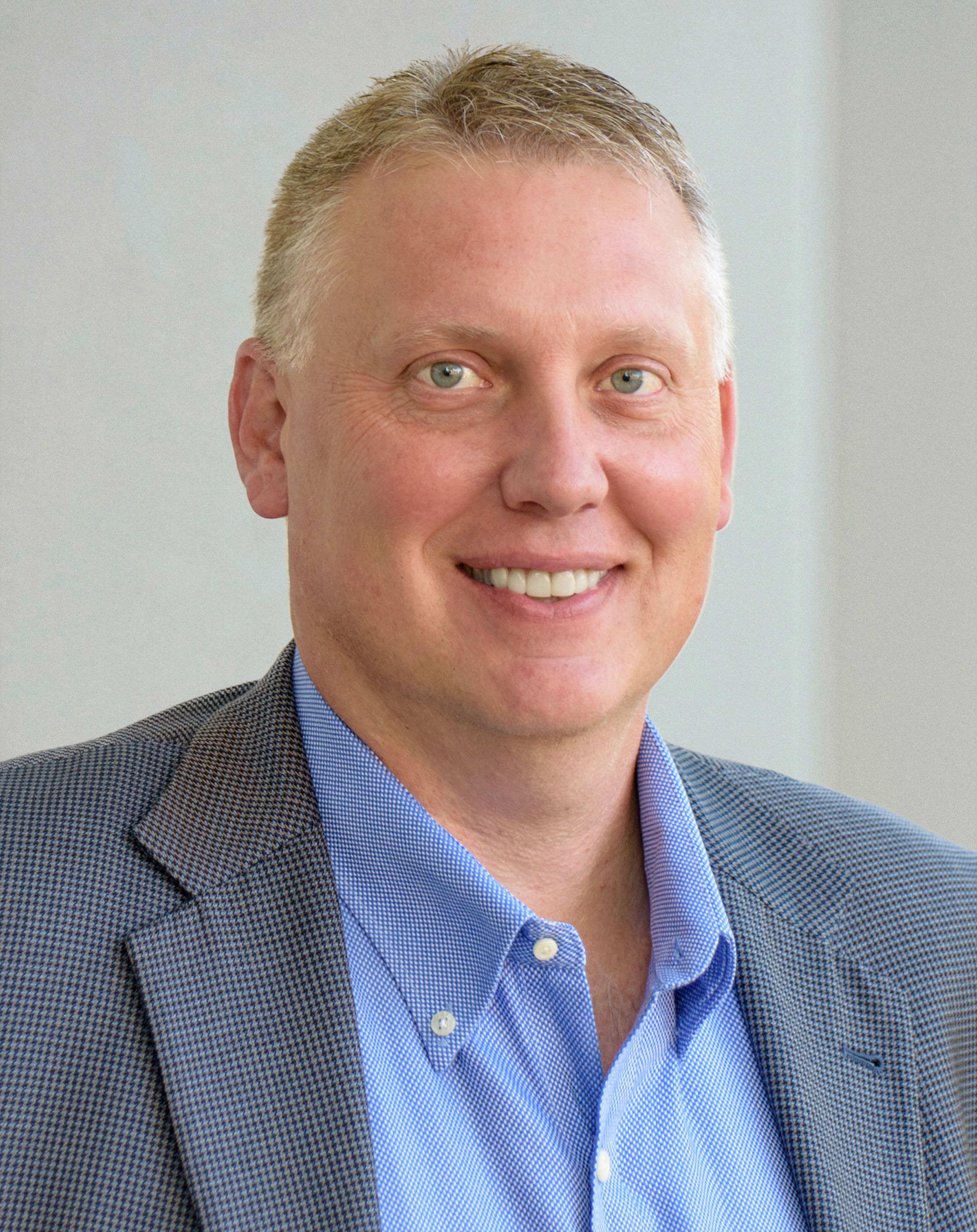 Brad Kelsheimer, DePauw University's senior vice president for finance and administration since July 2009, has been appointed chief financial officer of Lumina Foundation. He will assume his new role June 19.
DePauw has launched a search for an interim chief financial officer and expects to announce that selection soon.
Lumina Foundation is an independent, private foundation in Indianapolis that is committed to making opportunities for learning beyond high school available to all. The Foundation employs roughly 55 staff members and has an endowment in excess of $1 billion.
"Brad is an extremely valuable and valued member of the DePauw administration, and I am very sorry to see him leave but am delighted for him and his family," said DePauw President D. Mark McCoy.
"He has worked tirelessly and with enormous energy to ensure that DePauw is on solid financial footing – today and in the future – and he has made this a stronger institution. Brad is also a very good friend to many here, including myself, and is a presence we will miss on our campus. (at left: Kelsheimer speaks to Management Fellows at DePauw)
"At Lumina Foundation he will play an important and exciting role in efforts to increase access to higher education across our nation, which is vitally important. We all thank him for the work he has done for DePauw," Dr. McCoy added.
Kelsheimer came to DePauw in 2009 from Rose-Hulman Institute of Technology, where he worked for nine years and was associate vice president for financial affairs at the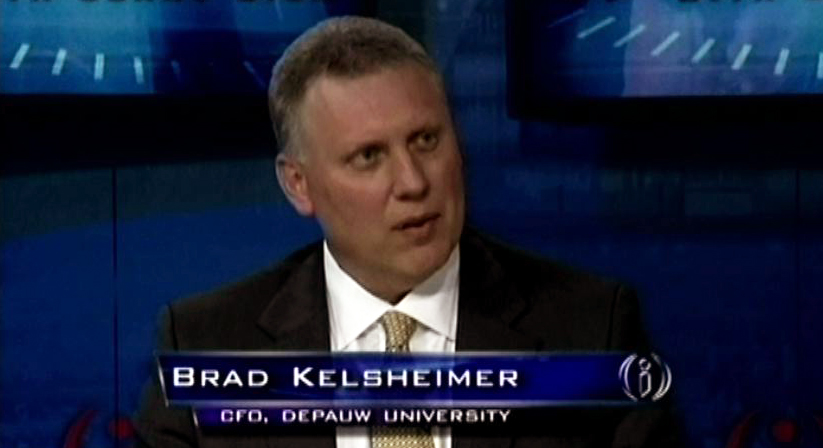 time of his departure.
"Brad arrived at DePauw at a perilous time for the U.S. economy and did a yeoman's job in navigating the financial crisis and setting the University on a strong future course," stated Marshall W. Reavis '84, chair of DePauw's Board of Trustees and founder and chief executive officer of SVM LP. "It is difficult to find a person with the caliber and character of Brad. He combines innovation with fiscal prudence and fortitude with humility. Yes, this is a loss for DePauw. But the need for access to quality secondary education has never been greater in America; thus DePauw will continue to work with Brad and Lumina towards this end."
Kelsheimer says, "I am grateful for the influence that DePauw has had on my life and that of my family, and for the meaningful relationships that have their origin here. I will carry both with me into the future. DePauw is a very special place."
"Brad has deep experience in finance and investments, including an outstanding record of accomplishment at both DePauw and Rose-Hulman Institute of Technology," said Jamie Merisotis, Lumina's president and CEO. "His reputation as an innovator, his experience in higher education and the private sector, and his accounting background make him ideally suited for this important role at Lumina."
Kelsheimer started his career at Price Waterhouse in Indianapolis in August 1990 as a staff/senior auditor, then moved to General Housewares Corp. in Terre Haute (1995-2000), where he served in several roles, including corporate controller and divisional chief financial officer, before joining the Rose-Hulman administration.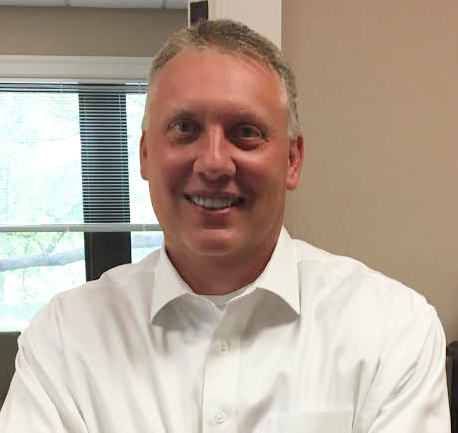 He holds a B.S. with high honors in accounting from the University of Illinois, and an M.S. in strategic management from Indiana University's Kelley School of Business.
Kelsheimer will replace longtime Lumina CFO J. David Maas, who is retiring after 17 years leading the finance operations.
"The opportunity in front of me represents a great challenge at an impactful organization. I couldn't be more energized by it," he states, adding, "At DePauw, I leave behind an outstanding finance and administrative team and cabinet that are well-equipped to serve the academic mission of this great University. These are no doubt challenging times in higher education, but I am fully confident in the talent and drive of those at DePauw to continue working tirelessly to support our students and our faculty."
Back