Prof. Miranda Spivack Contributes Story to NY Times on Indy's Technology Boom, Notes DePauw's Contributions
January 18, 2017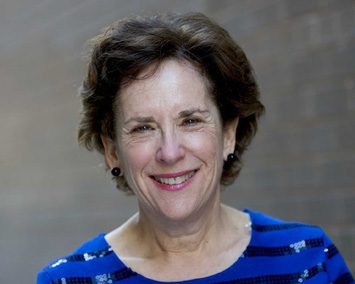 "Indianapolis, a city of about 850,000, has long been known as a manufacturing center where air-conditioners, cars and car parts are made," writes Miranda S. Spivack, Eugene S. Pulliam Distinguished Visiting Professor of Journalism at DePauw University, in today's New York Times. "But as in many other areas, the city's manufacturing presence has diminished. Helping to make up for the loss, the city has steadily, if quietly, become a center for new technology, particularly software."
The story -- headlined "How Indianapolis, Long Known as a Manufacturing Center, Is Luring Tech Talent" -- includes comments from 1975 DePauw graduate "David Becker, an Indiana native who founded First Internet Bank in Indianapolis in 1998, (who) is among those who have stuck with the city. As he acquired other companies in other cities, he began to relocate employees there."
"Once people visit, they realize it's not a cow town; it's got everything the big cities have," Becker (pictured below left) says. "People are especially blown away by the housing costs, and the quality of the schools."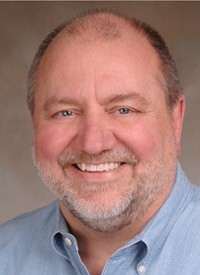 Spivack adds, "Higher education is also a selling point: Universities such as Butler, DePauw, Indiana and Purdue and the Rose-Hulman Institute of Technology are producing graduates with broad expertise in tech-related fields. Add to that a revamped Indianapolis airport that has many direct flights to and from both coasts."
You'll find the article at the newspaper's website.
Spivack has been a working journalist for four decades and spent nearly 20 years at the Washington Post as an editor and reporter. She is serving as DePauw's Pulliam Professor for the 2016-17 academic year. She was recently awarded a grant from the Fund for Investigative Journalism to support her work on a series of articles on secrecy in state and local government, which have been published in major newspapers including USA Today.
Source: New York Times
Back