Weekly Standard Editor Stephen F. Hayes '93 to Keynote DC Conference
February 18, 2017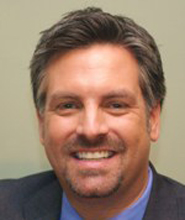 Stephen F. Hayes, editor-in-chief of The Weekly Standard and 1993 graduate of DePauw University, will be the keynote speaker at the American Foundry Society Government Affairs Conference, June 20-21 at the Hyatt Regency on Capitol Hill in Washington, D.C.
"The Government Affairs Conference, held annually by AFS, is the premier legislative conference for metalcasters to come together as an industry and speak with one voice in the corridors of power in the nation's capital about the need for public policies conducive to a strong manufacturing economy," notes an announcement.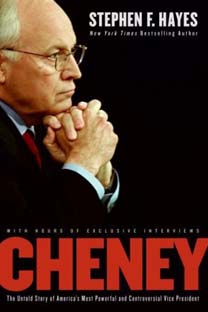 A regular contributor to Fox News, Hayes is the author of two New York Times best sellers: The Connection: How al Qaeda's Collaboration with Saddam Hussein Has Endangered America and Cheney: The Untold Story of America's Most Powerful and Controversial Vice President.
Read more here.
Hayes was a political science and communication double major at DePauw and went on to earn a master's degree from Columbia University's Graduate School of Journalism.
Back