Randy Salman to Perform with Jazz Piano Trio in Terre Haute, Feb. 12
February 4, 2017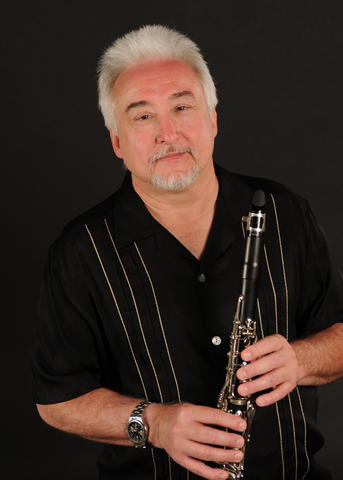 Randy Salman, professor of clarinet and woodwind area coordinator at DePauw University, will perform with John Spicknall's Jazz Piano Trio at Indiana State University on February 12. The 2 p.m. concert will take place in the recital hall of the Landini Center for Fine and Performing Arts. The concert is free and open to the public.
Salman is principal clarinetist with the Lafayette Symphony Orchestra and has worked professionally with the Indianapolis Symphony and Indianapolis Chamber Orchestras, David Baker, Gunther Schuller, Quincy Jones, Tony Bennett, and many others. Professor Salman is the jazz editor for the Clarinet Journal.
Spicknall retired in 2007 from the Indiana State School of Music and was Visiting Professor of Jazz Piano at DePauw from 2006-12.
Read more here.
Back