Mindy Colbert '04 Takes On Key Roles in Indiana GOP
February 3, 2017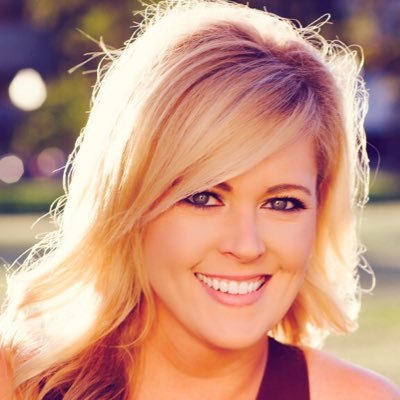 "Newly elected Indiana Republican Party State Chairman Kyle Hupfer Thursday announced the three individuals who will comprise the Party's senior staff team for the 2018 election cycle," including Mindy Colbert, a 2004 graduate of DePauw University. Colbert will serve as director of fundraising operations for the party as well as finance director for Eric Holcomb for Indiana.
She most recently served as deputy finance director for Holcomb's successful gubernatorial campaign while running her own political finance consulting firm, Colbert Consulting, LLC. Colbert previously served as the party's finance director and also raised funds for the Indiana Chamber of Commerce.
"She spends her volunteer time helping organizations that support veterans and their families," notes an announcement. "She is a 2005 graduate of the Indiana Leadership Forum and a 2012 graduate of the Women's Campaign School at Yale University."
Read more here.
Back