"Clear Sourcing" Lacking in NY Times Trump Story, Says Prof. Jeff McCall '76
February 8, 2017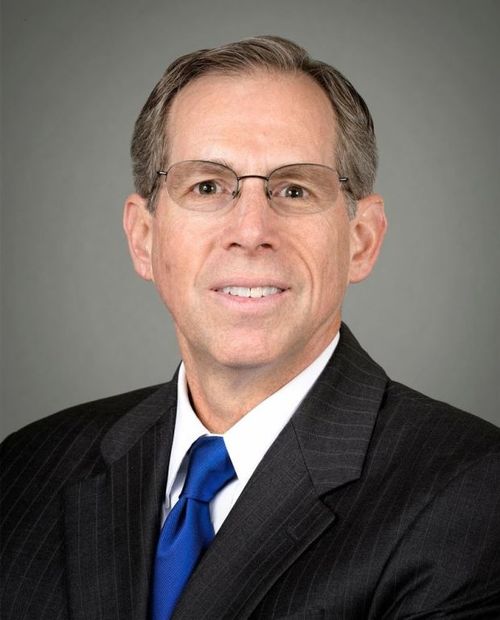 Writing in The Hill of an unflattering New York Times story on the Trump White House at night, Joe Concha asks, "So was the story presented in a responsible manner? Or was it misleading and sloppy? The Hill spoke with three media experts on the matter, starting with Jeff McCall, a professor of communication at DePauw University and media critic."
McCall tells the newspaper of Capitol Hill, "The sourcing on this story is quite weak, especially at the outset. The reader has no idea where this information is coming from, or if the details are even really coming from a source."
A 1976 graduate of DePauw, Dr. McCall authored Viewer Discretion Advised: Taking Control of Mass Media Influences. He adds, "The story is eight paragraphs deep before the writers give any sense of the sourcing, and then only give a generalized sense of it coming from 'interviews with dozens' of people, many of whom aren't being named. The reporters owe it to the audience to give clear sourcing and as soon in the story as possible. The style of this story reads much like a bit of fiction."

The Times story noted, "Aides confer in the dark because they cannot figure out how to operate the light switches in the cabinet room. Visitors conclude their meetings and then wander around, testing doorknobs until finding one that leads to an exit."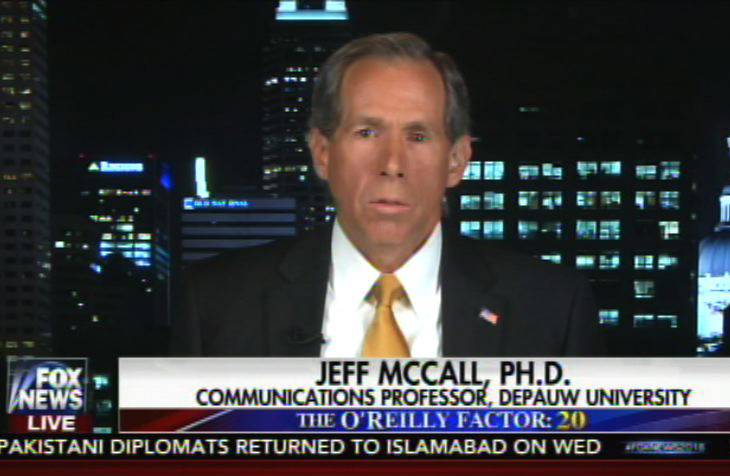 The Hill article -- headlined "Trump has solid point on NYT 'stumble' story sourcing" -- can be accessed here.
Jeffrey M. McCall was a Rector Scholar and speech (communication) major at DePauw. He went on to earn a master's degree from the University of Illinois and a Ph.D. from the University of Missouri. A former journalist, McCall serves as faculty adviser to DePauw's student radio station, WGRE.
The professor is regularly called upon to analyze media issues. He recently discussed President Trump and the media with the Washington Post and analyzed the future of the Rachel Maddow show for Variety.
Source: The Hill
Back