"I Know My Lane," Says All-Star Game Coach Brad Stevens '99
February 19, 2017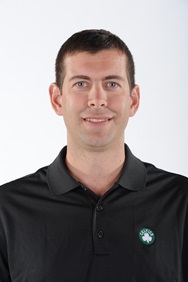 "I don't know how much coaching you actually do," says Brad Stevens, the 1999 DePauw University graduate who will be head coach of the Eastern Conference squad in tonight NBA All-Star Game. He tells the Chicago Tribune, "I know my lane and I will get out of their way. I'll be there if we want to draw something up or do something out of a timeout. This weekend is about the players. They've decided that coaches should be a part of it, so we'll represent the coaches."
Teddy Greenstein writes, "Stevens also represents the state of Indiana, having grown up a basketball junkie in Indianapolis and playing at Division III DePauw and coaching Butler to two NCAA tournament final games. Stevens spoke of how Indiana, Purdue, Notre Dame and Butler were all relevant in his formative years."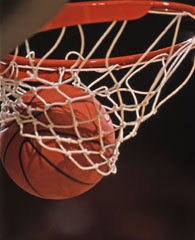 "When you're a kid growing up there, basketball was what you did every day," Stevens tells the newspaper. "My buddies and I would find a court, we'd play outside or get an open gym game going. It was an everyday thing. Whether it's high school or college or the pros, there was always someone to watch and learn from. The Pacers drafted Reggie Miller when I was 12 years old."
Access the item here.
At DePauw, Brad Stevens was an economics major and Management Fellow and played four years on the Tiger basketball team, earning all-conference and academic all-conference honors. His DePauw internship with Eli Lilly resulted in a job with that company, but the lure of coaching brought him back to basketball.
"My experience at DePauw was about as beneficial as any experience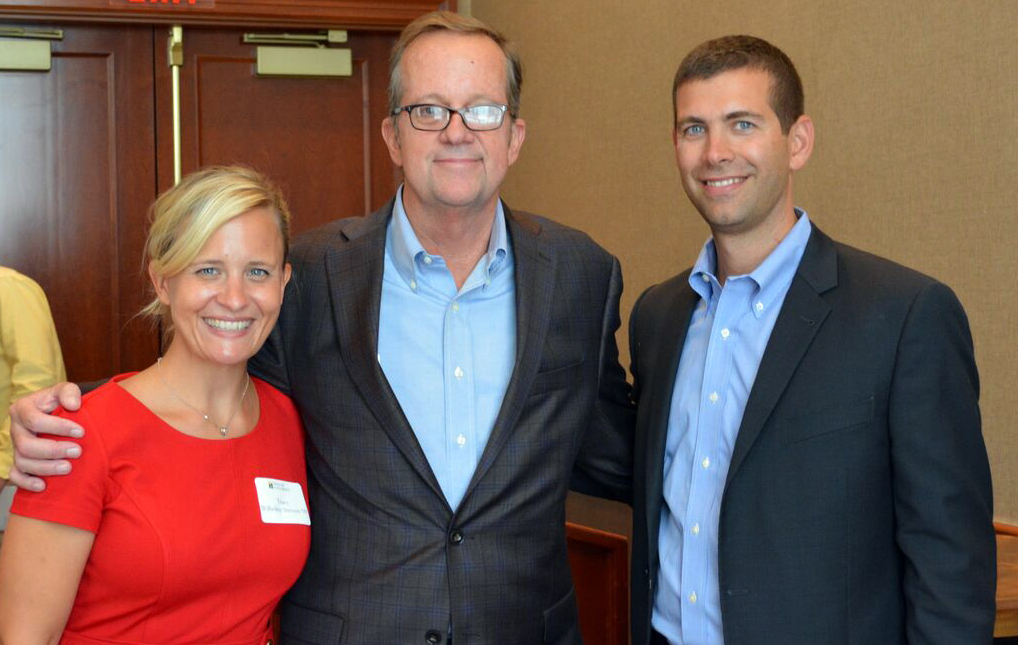 I've had," he told ESPN.com in November 2013.
On April 13, 2010, Stevens returned to his alma mater to deliver the Robert C. McDermond Lecture.
In 2015 Brad Stevens received the University's Young Alumni Award at a luncheon in downtown Indianapolis. At a fundraiser that evening, Stevens related how his college coach, Bill Fenlon, has impacted his life and career.
Source: Chicago Tribune
Back