Indianapolis TV News Anchor Nicole Pence '06 Steps Down
March 9, 2017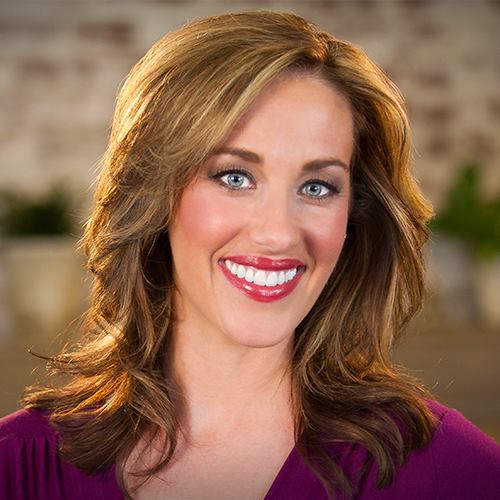 "CBS4 morning anchor Nicole Pence announced her departure from the station Wednesday, saying she's opting to spend a little more time with family," reports the Indianapolis Star of the 2006 DePauw University graduate. "She and her husband [Jason Becker '04 ] welcomed twin boys in December 2015 and had a third son in January 2017."
"After 12 years as a television journalist, it's time for me to stay home & focus on my family," Pence said. "I know there will be many days I will miss sitting behind the anchor desk delivering the news & reporting in the community, but I'll cherish being there for my babies when they need me most."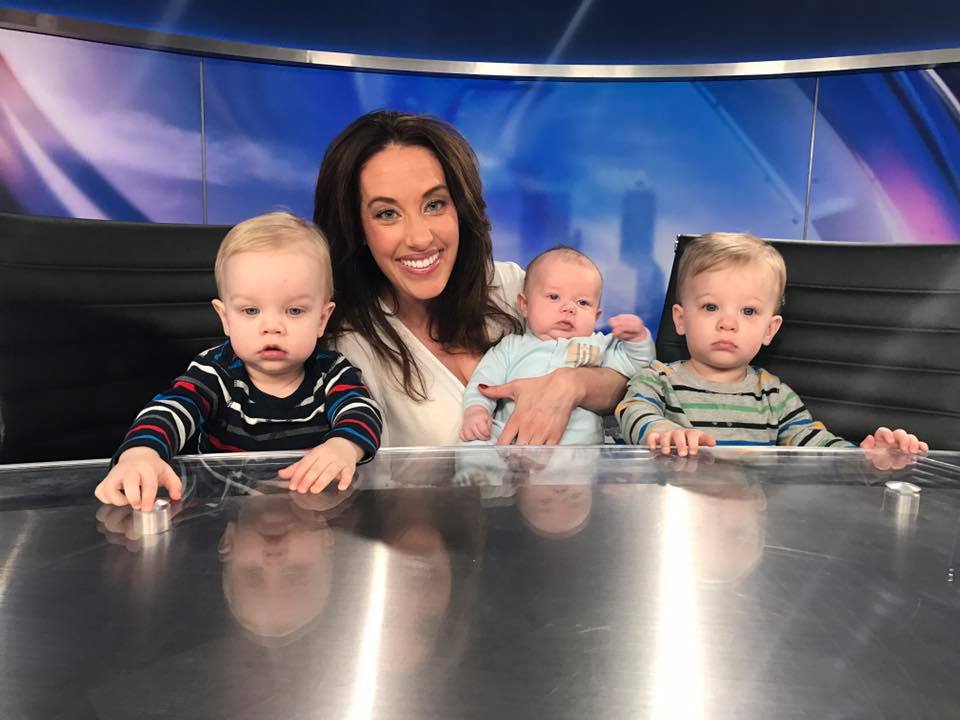 Pence, who double-majored in Spanish and communication at DePauw, joined WTTV and its sister station, WXIN-TV, in 2014. She previously was as an anchor/reporter at WTHR in Indianapolis and as morning news anchor at WLEX in Lexington, Kentucky. She earned a Master's of Public Affairs (M.P.A.) from the the School of Public and Environmental Affairs at Indiana University-Purdue University at Indianapolis (IUPUI).
Read more at IndyStar.com.
Source: Indianapolis Star
Back