DePauw Among '100 Best Colleges for Sports Lovers'
March 9, 2017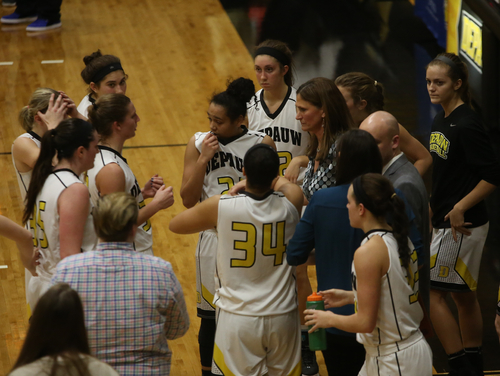 An analysis by Money and Sports lllustrated puts DePauw University on "a list of great colleges for students who love sports -- but who also want a high-quality, affordable education that positions them for career success." The magazines rank DePauw #49 among the "100 Best Colleges for Sports Lovers".
DePauw is one of three Indiana institutions on the list. The University of Notre Dame is #2; Indiana University is #69.
"To build this list, we began with colleges that made the cut in our annual Best Colleges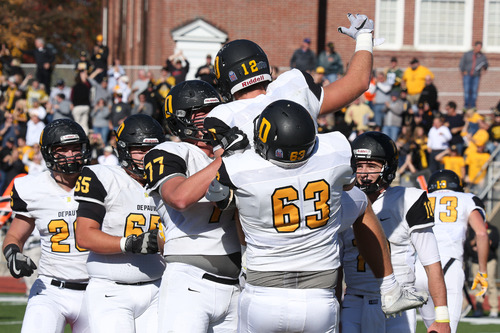 ranking, which scores schools on affordability, academic excellence, and career outcomes," writes Kaitlin Mulhere. "Then we added 15 sports-specific data points and split them into two buckets: athlete opportunities and fan experience. The results? A mix of familiar big-time schools and smaller colleges that are less known for their sports prowess, but no less competitive at their level."
Access the list here. The news is also being reported by Inside Indiana Business.
DePauw has 23 intercollegiate varsity teams. Learn more at the official home of Tiger Athletics.
Source: Money/Sports Illustrated
Back