Stephanie Snell Chaudhary '06 Named Partner at Riley Bennett Egloff
March 16, 2017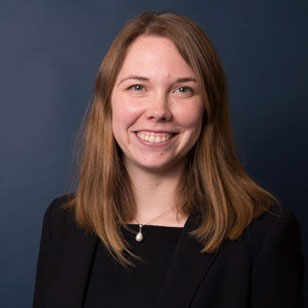 Stephanie Snell Chaudhary, a 2006 graduate of DePauw University, has been named a partner at Riley Bennett Egloff LLP. She has been with the Indianapolis law firm for nearly eight years.
"Chaudhary represents businesses and individuals in a wide range of disputes, concentrating her practice in the areas of business litigation, construction litigation, medical malpractice defense, and non-profit law," notes Inside Indiana Business.
A conflict studies and German major at DePauw, Chaudhary earned her Juris Doctor from the Indiana University Maurer School of Law.
Access the item here.
Back