Prof. Derek Ford is Co-Editor of Educational Commons in Theory and Practice: Global Pedagogy and Politics
March 17, 2017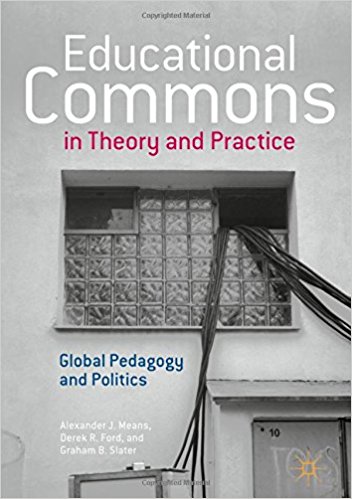 Derek R. Ford, assistant professor of education studies at DePauw University, is the co-editor of Educational Commons in Theory and Practice: Global Pedagogy and Politics. The book has been published by Palgrave MacMillon.
"In this volume, critical scholars and educational activists explore the intricate dynamics between the enclosure of global commons and radical visions of a common social future that breaks through the logics of privatization, ecological degradation, and dehumanizing social hierarchies in education," notes a synopsis. "In its institutional and informal configurations alike, education has been identified as perhaps the key stake in this struggle. Insisting on the urgency of an education that breaks free of the bonds of enclosure, the essays included in this volume weave together bright threads of radical thought into a vivid tapestry illustrating a critical framework for enacting a global educational commons."
"This is a rich collective resource for thinking differently a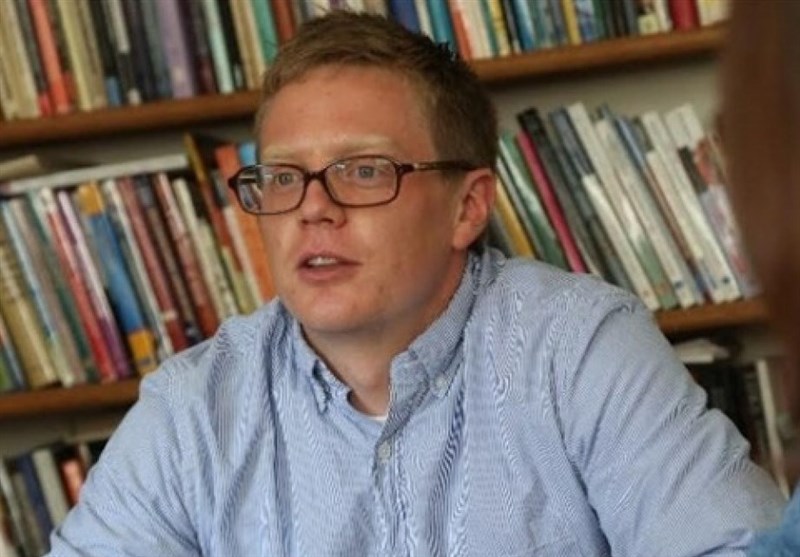 bout education," states Stefano Harney, professor of strategic management education at Singapore Management University. "It is the very demonstration of our cooperative powers to teach and learn from each other directly in a social experiment that escapes the enclosures of the university, the college, and the school. This collection is proof of our undiminished powers of study together."
Learn more at Amazon.com.
Professor Ford was recently appointed associate editor of Issues in Teacher Education. He is the author of Education and the Production of Space: Political Pedagogy, Geography, and Urban Revolution and Communist Study: Education for the Commons in Studies in Philosophy and Education. Further details are available in this recent summary.
Back