Prof. Meredith Brickell Receives Grant to Support House Life Project
March 18, 2017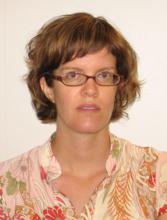 Meredith K. Brickell, associate professor of art at DePauw, has been awarded an INCommon grant from Indiana Humanities for her ongoing work with the House Life Project (HLP). The $5,000 award supports HLP's 2017 program "PEOPLE + PROPERTY: Uncovering Housing Inequities" and is made available via the National Endowment for the Humanities' (NEH) "Humanities and the Legacy of Race and Ethnicity" initiative.
Dr. Brickell is the project leader of the HLP, an arts-based initiative based in an abandoned house on the Near Eastside of Indianapolis, where neighbors, artists, scholars, and local organizers work collectively to reimagine a community liability (the vacant house) as a community asset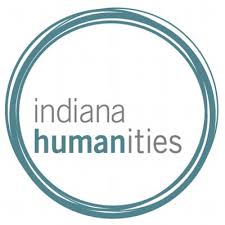 (it now served as a hub for arts and culture).
With support of this grant, the HLP community will explore race and ethnicity as related to housing policy through a series of public conversations as well as a collection of essays by humanities scholars.
Learn more here.
Back