It's a New Era for Conservative Commentators, Prof. Jeff McCall '76 Tells the Washington Post
March 23, 2017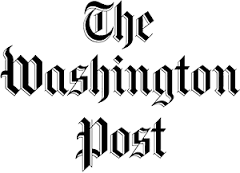 Recent controversies surrounding conservative commentators Milo Yiannopoulos, Andrew Napolitano and Tomi Lahren "occurred as the conservative media have come into a new era of prominence in Washington, boosted by (President) Trump's election and increased access to decision-makers," reports the Washington Post. Paul Farhi writes, "Increased prominence means increased scrutiny. Small outrages, often ignored in the age of Obama, loom larger with Trump in charge."
The piece includes analysis from Jeffrey M. McCall, professor of communication at DePauw University. He tells the Post, "There is sense that [Fox News], Breitbart and other such media outlets played key roles in putting Trump in the White House. Thus, these outlets now matter in ways that wouldn't have mattered had the Democrats kept the White House and more seats in Congress."
The professor, who authored the book Viewer Discretion Advised: Taking Control of Mass Media Influences, adds, "Left-leaning observers and even moderates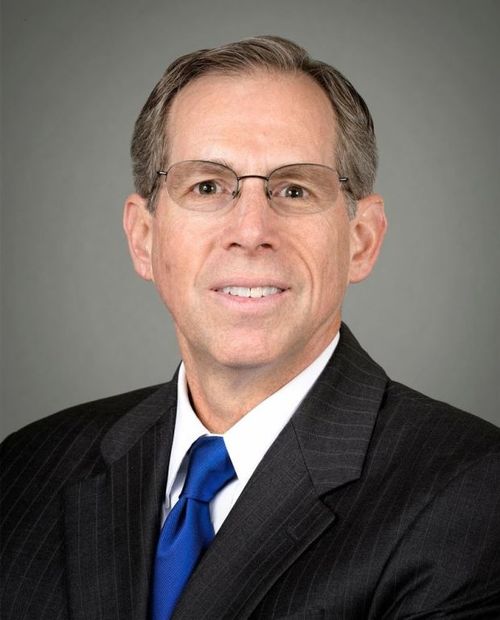 must now recognize the power of the conservative media in ways that were once overlooked."
You'll find the complete article at the newspaper's website.
A 1976 graduate of DePauw, Jeff McCall was a speech (communication) major and went on to earn a master's degree from the University of Illinois and a Ph.D. from the University of Missouri. A former journalist, he joined the DePauw faculty in 1985 and serves as faculty to DePauw's student radio station, WGRE, where he learned broadcasting as an undergraduate.
The professor is regularly called upon to analyze media issues and has been cited in more than 100 newspapers. He discussed the "blurring lines" of celebrity and politician with the Chronicle of Higher Education and recently discussed President Trump and the media with the Washington Post and talked about the rise of Circa News with The Hill. Dr. McCall also authored a nationally distributed newspaper column on the friction between the Trump administration and the reporters who cover it.
Source: Washington Post
Back