U of Chicago Political Scientist Charles Lipson to Present 'A New Theory of International Relations', April 4
March 26, 2017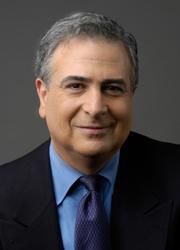 Charles Lipson, Peter B. Ritzma Professor of Political Science the University of Chicago, will come to DePauw University on Tuesday, April 4, to deliver the Walker Horizon Lecture in Political Science. Dr. Lipsom will discuss "Security in Three Dimensions: A New Theory of International Relations". The speech will begin at 4:15 p.m. in Watson Forum, located within the Pulliam Center for Contemporary Media, and is free and open to all.
A synopsis of the talk states, "All studies of international relations begin with the same starting point: states face serious external threats, sometimes threats to their very existence. The core problem, for both analysts and policymakers, is how states provide security for themselves in a harsh environment where there is no higher sovereign power to protect them. That understanding is deeply flawed because it misunderstands what is really at stake in security policy.
"What is at stake, ultimately, is who controls state authority. What regime is in power? That governing regime might be the Chinese Communist Party, the Iranian Mullahs, or British democracy. A regime's control can be threatened in three ways: by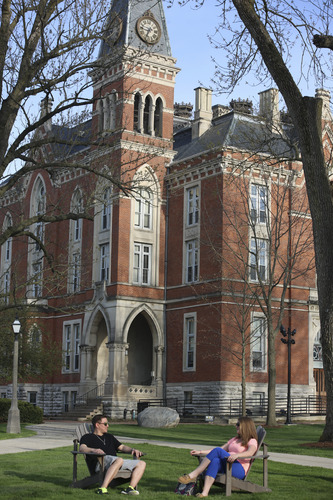 foreign enemies, internal uprisings, or instability within the ruling regime itself. In the most severe cases, these three threats merge. Foreign enemies can forge ties to rebel groups and sometimes to dissidents within the regime itself. Because these three sources of insecurity often overlap, they must be studied jointly, as three-dimension security."
Dr. Lipson teaches international relations at the University of Chicago. His research deals with international cooperation and conflict and with political aspects of the world economy. His most recent book on international relations, Reliable Partners: How Democracies Have Made a Separate Peace, explains one of the most striking features in world politics: why democracies do not fight wars against each other.
Professor Lipson's most recent work deals with the problems of forging international cooperation after the Cold War. He is currently writing about the sources of international order in the nineteenth and twentieth centuries.
Back