Prof. Jeff McCall '76 Weighs in on Apparent Firing of Conservative Commentator
March 28, 2017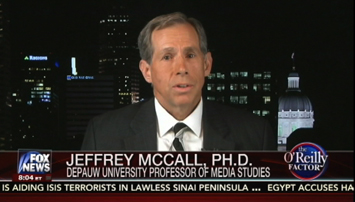 "TheBlaze, Glenn Beck's stumbling multi-platform media network, faces an uncertain future after the apparent dismissal this month of Tomi Lahren -- who until now was seen as conservative media's rising star -- after she expressed pro-choice views on live TV," begins a Fox Business story.
Thomas Barrabi writes, "Jeffrey McCall, a communications professor at DePauw University in Indiana, said it is 'really hard to tell' whether Beck's decision was a move to solidify his brand's ideology or simply a case of internal politics. In either case, Lahren's departure isn't a death knell for TheBlaze."
Dr. McCall, a 1976 graduate of DePauw, says, "I think TheBlaze will be just fine with its core followers. The brand is bigger than just Tomi. There are plenty of other bright, poised and photogenic commentators out there who can fill Tomi's role."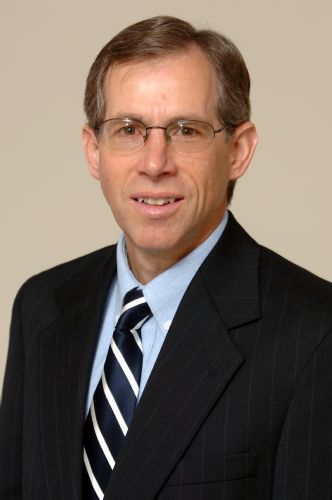 The story is also available on Yahoo! Finance.
Jeff McCall was a speech (communication) major at DePauw and went on to earn a master's degree from the University of Illinois and a Ph.D. from the University of Missouri. A former journalist, he joined the DePauw faculty in 1985 and serves as faculty to DePauw's student radio station, WGRE, where he learned broadcasting as an undergraduate.
The professor is regularly called upon to analyze media issues and has been cited in more than 100 newspapers. Five days ago, the Washington Post featured Dr. McCall's comments on conservative commentators. He analyzed the "blurring lines" of celebrity and politician with the Chronicle of Higher Education and recently discussed President Trump and the media with the Washington Post and talked about the rise of Circa News with The Hill. Dr. McCall also authored a nationally distributed newspaper column on the friction between the Trump administration and the reporters who cover it.
Source: Fox Business News
Back