Video Coverage of SCOTUS Would Lead to "Posturing, Grandstanding, Mugging, and Sensationalism": Prof. Jeff McCall '76
April 5, 2017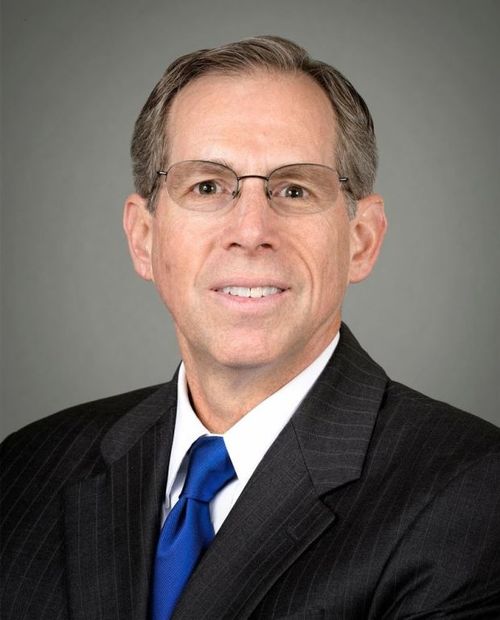 During the Senate Judiciary Committee's confirmation hearings for U.S. Supreme Court nominee Neil Gorsuch, "Five different senators lectured Gorsuch about having Supreme Court proceedings broadcast on live television, a rare display of bi-partisan badgering," notes Jeffrey M. McCall in a column for The Hill. Noting that Gorsuch vowed to keep an "open mind", McCall, professor of communication at DePauw University, writes, "Congress's obsession with forcing television cameras into the Supreme Court goes back over twenty years. But this is a decision that should be left to the Supreme Court itself, not to the Marshall McLuhan media theorist wannabees in the Senate who, unlike justices, never saw a television camera they didn't want to jump in front of."
While supporters argue that video coverage of the Supreme Court would lead to a more enlightened public, Dr. McCall argues that "media technologies don't necessarily make anybody more educated or elevate performance. Television has been common in American households for sixty plus years, but high-consuming TV viewers are hardly ready to join the Mensa society. School kids are awash in media technologies not available a generation ago, but educational test scores have remained flat or dropped. If senators want the public to be better informed about the Supreme Court, forcing television coverage of the Court is a foolish answer."

The professor points out, "For its part, the Supreme Court already provides same day transcripts of all proceedings and decisions. Audio recordings are also provided in a timely manner."
His column concludes, "The justices who make up the Supreme Court have enough sense to know when, if ever, television cameras are appropriate in their court room. For now, the nation's highest court doesn't need the posturing, grandstanding, mugging, and sensationalism that would surely accompany the presence of television. Kind of like what is seen these days in Senate confirmation hearings."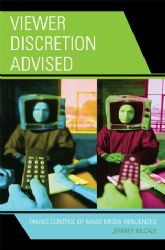 Access the complete essay at the newspaper's website.
A 1976 graduate of DePauw, Jeff McCall was a speech (communication) major and went on to earn a master's degree from the University of Illinois and a Ph.D. from the University of Missouri. A former journalist, he joined the DePauw faculty in 1985 and serves as faculty to DePauw's student radio station, WGRE, where he learned broadcasting as an undergraduate.
The professor, who authored Viewer Discretion Advised: Taking Control of Mass Media Influences, is regularly called upon to analyze media issues and has been cited in more than 100 newspapers. He was cited last week in a Fox Business story on the apparent dismissal of TheBlaze reporter Tomi Lahren and the Washington Post featured Dr. McCall's comments on conservative commentators. He analyzed the "blurring lines" of celebrity and politician with the Chronicle of Higher Education and authored a nationally distributed newspaper column on the friction between the Trump administration and the reporters who cover it.
Source: The Hill
Back