Corporations Have a Role in Keeping "Seedy" Shows Off TV: Prof. Jeff McCall '76
April 9, 2017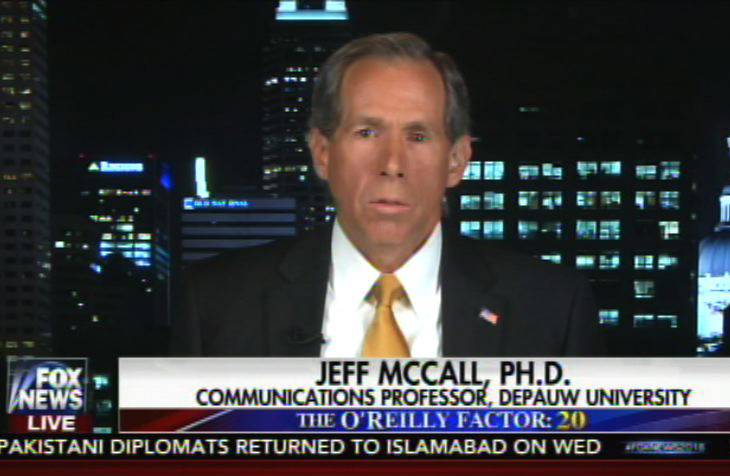 "The Subway sandwich chain has a 'Social Responsibility' section on its corporate website," Jeffrey M. McCall points out in a newspaper column. " It claims the company seeks to create 'a positive influence in the communities we serve around the world.' Given the public relations disaster Subway suffered with spokesman Jared Fogle less than two years ago, common sense should dictate Subway executives keep the company miles away from anything remotely connected to child pornography or exploitation. Shockingly, however, Subway is a leading advertiser on one of network television's seediest shows."
McCall, professor of communication at DePauw University, continues, "Fox Network's The Mick has drawn the ire of critics for using kids to create culturally bankrupt 'humor.' In this sitcom, teen kids are put in highly sexualized situations. Kids have foul mouths. Kids are exposed to drugs and alcohol. Such content doesn't create a 'positive influence' in Subway communities."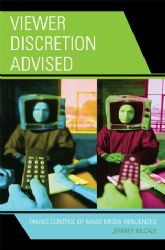 The author of Viewer Discretion Advised: Taking Control of Mass Media Influences, states, "Subway is just one of the oblivious corporate behemoths providing advertising support for this value-less program. Other advertisers include T-Mobile, Verizon and, somewhat surprisingly, Weight Watchers. Weight Watchers, of course, features Oprah Winfrey in its marketing campaigns. Oprah sits on the corporate board of Weight Watchers and is one its largest stock holders. Oprah catapulted to fame with inspiring chit-chat in America's television living rooms, but now her image helps exploit kids making adult-oriented humor."
According to Dr. McCall, "Prime time network television is not the cultural force it was a generation ago. Competition from other platforms in the entertainment world explain that in part. But television remains a primary legitimizer of what behaviors and ideas are acceptable in our broader culture. It is hard enough to raise kids in this era without having network television show them how to talk in offensive ways. But that is what is happening, as indicated in a study by the Parents Television Council. The report, released in 2016, showed that dialogue coming out of young characters' mouths is increasingly coarse and vulgar. As one would expect, research shows nine out of 10 parents believe television contributes to kids using bad language in real life."
Noting that the Federal Communications Commission is tasked with policing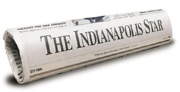 indecent broadcasts, McCall believes that "society shouldn't have to rely on government to clean up kids' mouths on television. That could be accomplished by having responsible corporations live up to their social responsibility grandstanding and remove their advertising dollars from programs that exploit kids."
The complete column is appearing in a number of newspapers this weekend, including the Indianapolis Star.
A 1976 graduate of DePauw, Jeff McCall was a speech (communication) major and went on to earn a master's degree from the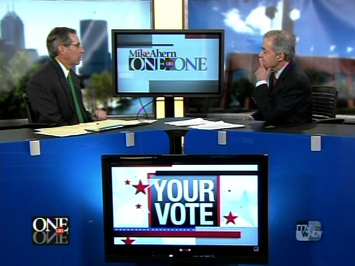 University of Illinois and a Ph.D. from the University of Missouri. A former journalist, he joined the DePauw faculty in 1985 and serves as faculty to DePauw's student radio station, WGRE, where he learned broadcasting as an undergraduate.
The professor is regularly called upon to analyze media issues and has been cited in more than 100 newspapers. In the past week he discussed the cable news skirmish between Fox News Channel and CNN with The Hill and authored a column on the debate over allowing video coverage of U.S. Supreme Court proceedings. He was cited recently in a Fox Business story on the apparent dismissal of TheBlaze reporter Tomi Lahren and the Washington Post featured Dr. McCall's comments on conservative commentators. He also analyzed the "blurring lines" of celebrity and politician for the Chronicle of Higher Education.
Source: Indianapolis Star
Back