News of Rob Lowe's Upcoming DePauw Visit Spreads from Coast-to-Coast
April 11, 2017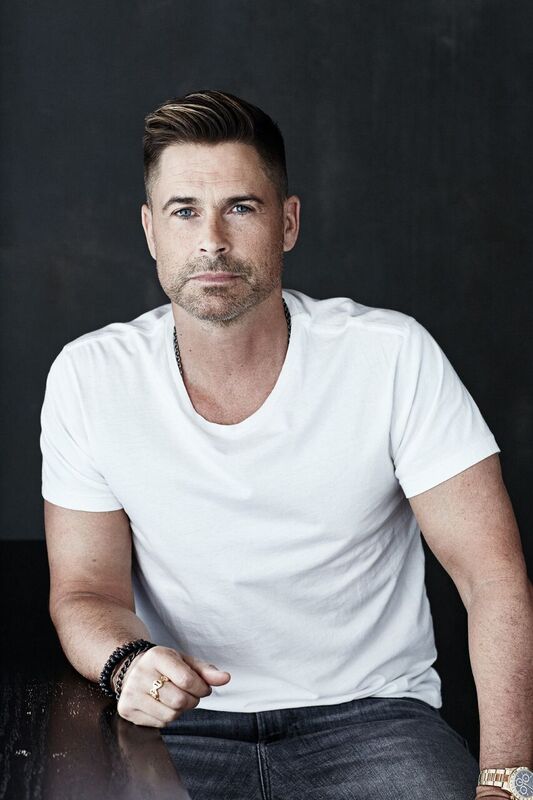 "Actor Rob Lowe will be speaking next month at the Indiana college from which both of his parents graduated," begins an Associated Press report which is being disseminated by media outlets across America. "Lowe is set to visit DePauw University in Greencastle on May 1 to give the school's Ubben Lecture. DePauw says the star of the TV series The West Wing and Parks and Recreation and numerous films will make the free public appearance at 7:30 p.m. in the school's Green Center for the Performing Arts." [UPDATE 4/26: This event has been postponed.]
It adds, "DePauw says Lowe's father and mother both graduated from DePauw in 1961, while his paternal grandfather, Robert Lowe, was a 1931 graduate who owned an insurance and real estate company in Anderson, Indiana, before his 1978 death."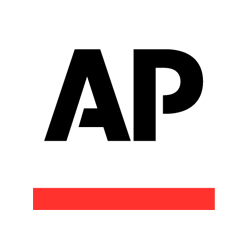 You'll find the complete story at the websites of the Miami Herald, Washington Times, California's Sacramento Bee, Charlotte Observer, U.S. News & World Report, the Indianapolis Star, and many others.
Yesterday's original announcement from DePauw is available here.
Source: Associated Press
Back