Rev. Jim Lemler '74 Announces Retirement Plans
April 16, 2017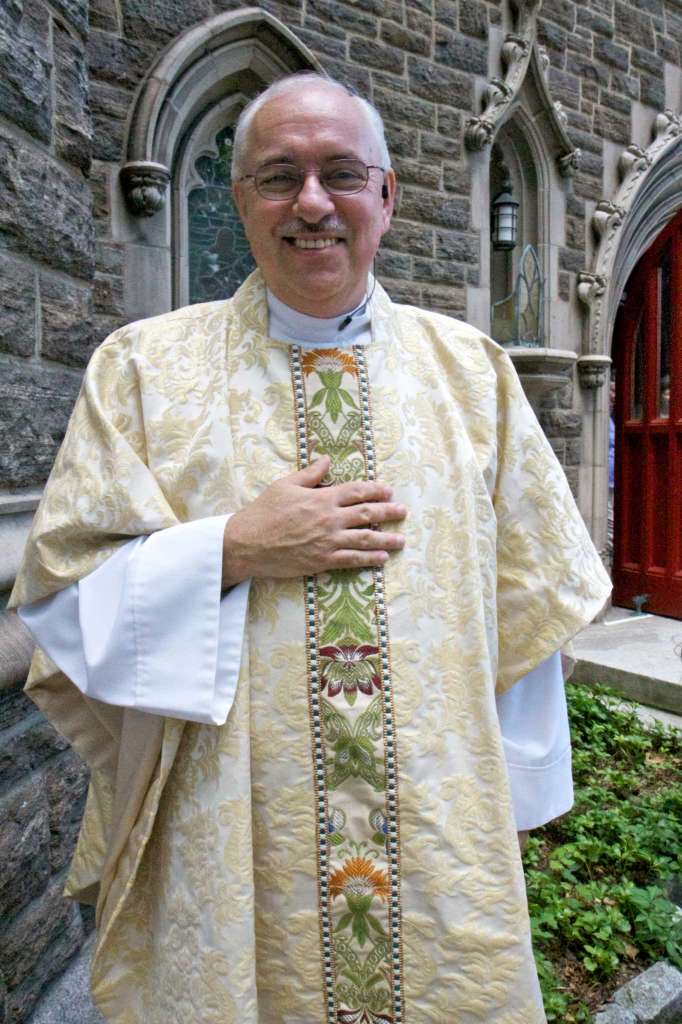 "The Rev. James Lemler, the pastor of Christ Church in Greenwich and a minister with 41 years of service in the Episcopal Church, announced to his congregation ... that he was retiring this summer," begins a story in Connecticut's Wesport News. "Invoking the words of Ecclesiastes -- 'There is a time for everything and a season for every activity under the heavens' -- Lemler said the time had come to retire."
A 1974 graduate of DePauw University, Lemler wrote, "Different times, different seasons require different actions and attitudes. There is challenge and grace to all of them. Wisdom comes in being aware of where we are and what attitudes and actions are most healthy and hopeful."
The newspaper notes, "Lemler came to Greenwich in 2007.
Previously, he served as the director of mission for the Episcopal Church, a posting that took him around the world. Before that, from 1998 to 2004, he was the dean and president of the Chicago-area Seabury-Western Theological Seminary. Ordained in 1976, Lemler has also worked in an urban parish and as a university chaplain."
After DePauw, Rev. Lemler continued his studies at Oxford University, Nashotah House Episcopal Seminary and Christian Theological Seminary. He is a trustee of the Yale Divinity School and authored the book Transforming Congregations.
Read more here.
Back