Sarah Salazar '17 to Teach in Colombia with Fulbright Award
April 19, 2017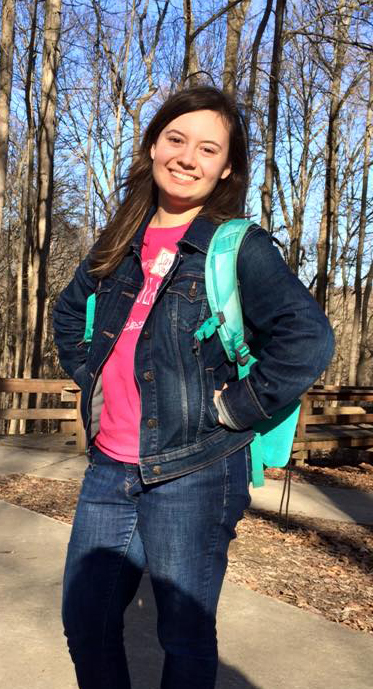 Sarah Salazar, a DePauw University senior, will spend the upcoming academic year teaching English in Colombia after being awarded an English Teaching Assistantship (ETA) from the Fulbright U.S. Student Program. She will do her teaching at the Universidad Nacional de Colombia in Bogotá.
Sponsored by the U.S. Department of State and established in 1946, the Fulbright U.S. Student Program competition aims to increase mutual understanding among nations through educational and cultural exchange while serving as a catalyst for long-term leadership development.
Salazar is the second DePauw senior to receive a Fulbright award for the 2017-18 academic year. Jacqueline Rueda '17 is the recipient of a Fulbright U.S. Student scholarship and will conduct research in Brazil

during the 2017-18 academic year at Universidade Federeal da Bahia (UFBA) in the department of gender and diversity.
As a teacher in Colombia, "I will bring my story as a Latina in the United States and my passions for student success and intercultural dialogue," Salazar wrote in her Fulbright application. "I want to challenge myself to immerse in Colombian culture and Spanish dialects in order to connect with my Colombian heritage intimately and to explore the ways Colombia broadens educational access to its people. Teaching English to native Spanish speakers is fundamental for my goal in serving future multicultural communities."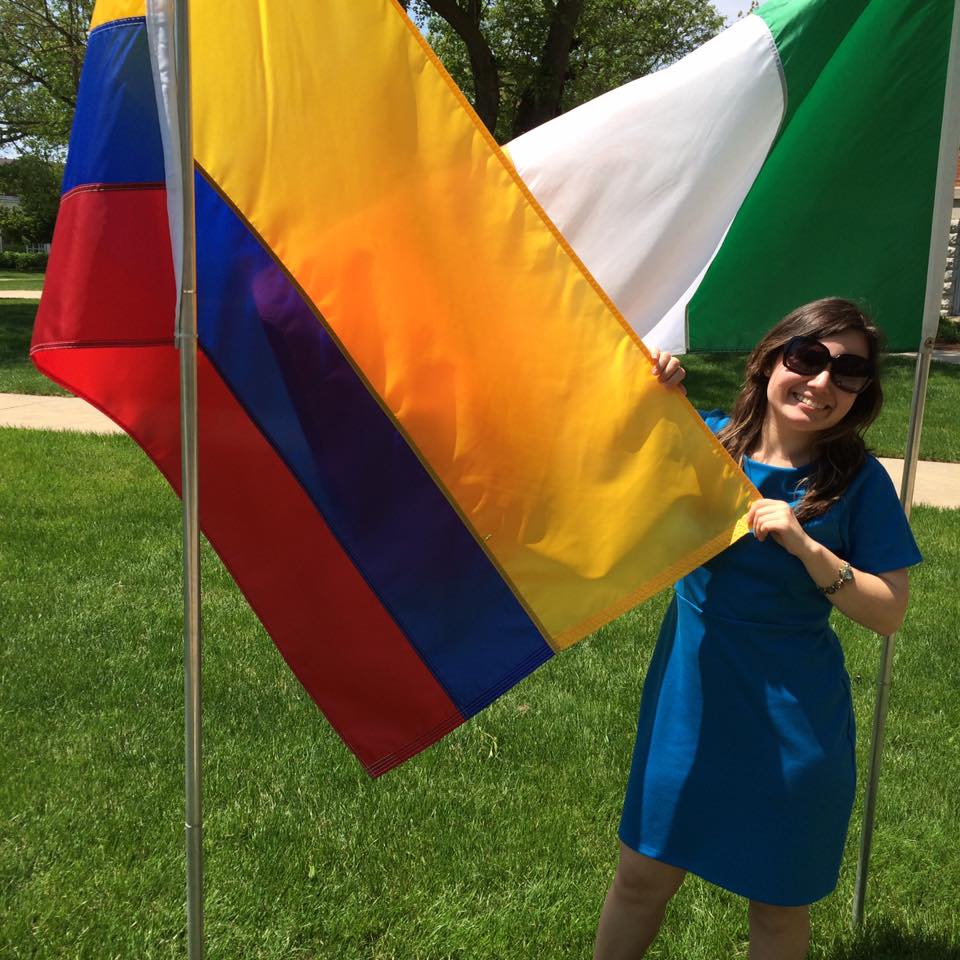 Salazar's plans include leading a weekly social project in the performing arts, with the hope that the two hour sessions will connect her with her students and allow her to learn more about their culture. "I plan to combine large and small group and solo performances and to host showcase events," she notes. "I envision a space for students to relax and to learn techniques in expressing themselves in English. We will create hypothetical radio shows, performative readings, and share American and Colombian styles of dance."
After her experience abroad, Salazar -- a psychology major with minors in Spanish and religious studies -- intends to pursue graduate studies in speech language pathology, with an aim of working with multilingual and multicultural communities. "I want to help ensure people of diverse and under-served backgrounds have resources, knowledge to help themselves and/or their family members with communication disorders, and access to therapy," she says.
The senior points out that she learned of the Fulbright application process through the Posse Scholarship program last summer. "I knew I was interested in teaching English in another country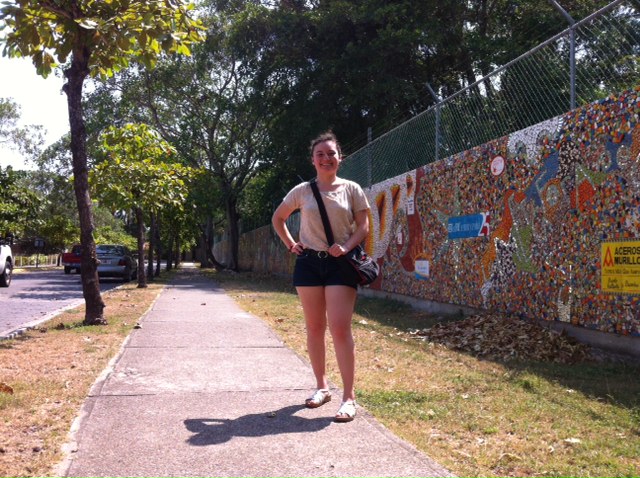 some day, but did not think Fulbright was the path I would take to meet this goal," Salazar offers. "I want to thank the staff member at Posse Chicago for motivating me to apply and to Kate Knaul, assistant dean of academic life and director of national fellowships and awards, for spending many hours helping me with the reflection, writing, and interview processes. I hope my selection of the Fulbright award will inspire future students from urban and multicultural backgrounds to step outside the boundaries that have been set up by our cultures, families, and experiences in the United States and to take our work towards creating social change to a global level."
The Fulbright Program is the flagship international educational exchange program sponsored by the U.S. government. The primary source of funding for the Fulbright Program is an annual appropriation made by the U.S. Congress to the U.S. Department of State, Bureau of Educational and Cultural Affairs. Participating governments, host institutions, corporations,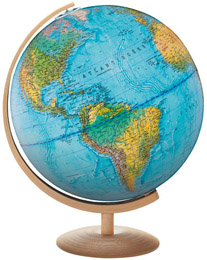 and foundations in foreign countries and in the United States also provide direct and indirect support. Recipients of Fulbright grants are selected on the basis of academic or professional achievement, as well as demonstrated leadership potential in their fields. The Program operates in over 160 countries worldwide.
The Fulbright Program awards approximately 8,000 grants annually. More than 370,000 individuals have participated in the program since its inception.
Learn more here.
DePauw University is listed among the "Top Producers of Fulbright Awards for U.S. Students, 2016-17" in the Chronicle of Higher Education. DePauw has been cited as one of the USA's top producers of Fulbright Fellows six consecutive times and in ten of the last 11 years.
See the names of DePauw's Fulbright recipients here or visit the University's Fulbright page.
DePauw students and alumni who are interested in applying for Fulbright Awards may contact Jason D. Fuller, associate professor and chair of religious studies and director of the Asian studies program, or Kate Knaul, assistant dean of experiential learning and director of national fellowships and awards.
DePauw University ranks #4 among the nation's baccalaureate institutions in the number of students who studied abroad in 2015-16, according to the 2016 Open Doors Report on International Educational Exchange. Read more here.
Back