Harvard Prof. & Author Khalil Gibran Muhammad Coming for April 26 Horizon Lecture
April 20, 2017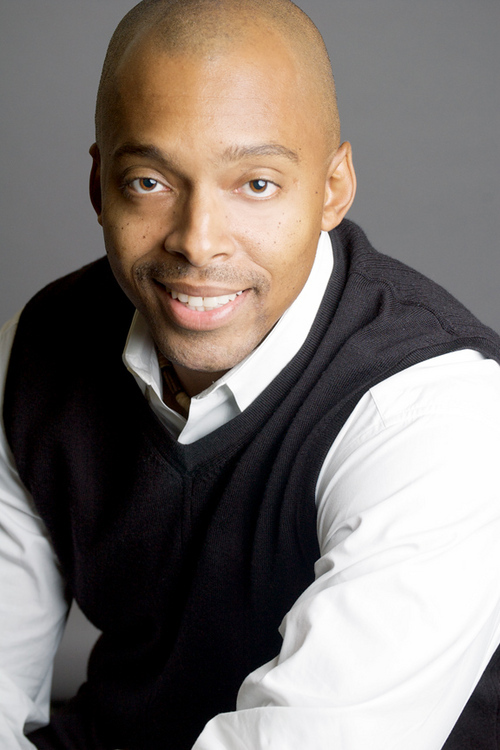 Khalil Gibran Muhammad, professor of History, Race and Public Policy at Harvard University's John F. Kennedy School of Government and the Suzanne Young Murray Professor at the Radcliffe Institute for Advanced Studies, will come to DePauw University next Wednesday, April 26, to deliver a Horizon Lecture for the history department. Professor Muhammad will discuss "The Logic and Legacy of American Punitiveness" in a 7:15 p.m. program in the auditorium of the Richard E. Peeler Art Center.
In describing his talk, Muhammad says, "America is the world's leading jailer, with the most incarcerated population in world history. Racial disparities abound at every level of the criminal justice system. And yet, until quite recently architects of the system have defended it as being race-neutral. History reveals that the system was built with such logic going back to the nineteenth century."
Muhammad is the former director of the Schomburg Center for Research in Black Culture, a division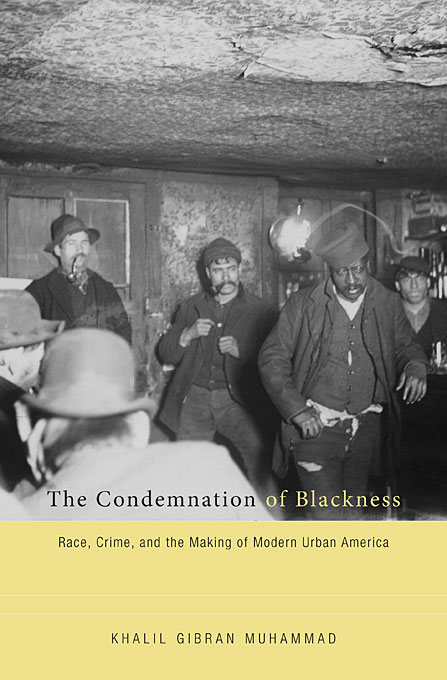 of the New York Public Library and the world's leading library and archive of global black history. Before leading the Schomburg Center, Khalil was an associate professor at Indiana University.
His scholarship and teaching examines the broad intersections of race, democracy, inequality and criminal justice in modern U.S. History. He is the author of The Condemnation of Blackness: Race, Crime, and the Making of Modern Urban America, which won the 2011 John Hope Franklin Best Book award in American Studies.
The professor's is work has been featured in a number of national print and broadcast media outlets, and he contributed an April 14 book review to the New York Times.
Learn more here.
Back