Abigail Lynn '04 is Chief Executive of the American Association of Sleep Technologists
April 20, 2017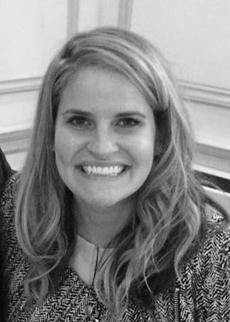 "The American Association of Sleep Technologists (AAST) has selected SmithBucklin, the association management and services company more organizations turn to than any other, to provide full-service association management," begins a news release. "Abigail Lynn will serve as AAST's chief executive, and its headquarters will move to SmithBucklin's Chicago office on July 1."
Lynn is a 2004 graduate of DePauw University, where she majored in vocal performance.
"Established in 1978, the American Association of Sleep Technologists is the premier allied health membership association for professionals dedicated to improving the quality of sleep and wakefulness in all people," notes an announcement.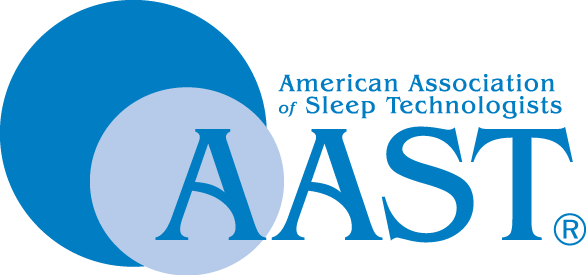 "The field of sleep technology is evolving so quickly as more advancements are being made every day," says Lynn, who has served 12 years at SmithBucklin, overseeing all aspects of association management. "I am thrilled to serve this dynamic organization that is really making a difference in helping people to sleep better so they can lead more productive and healthful lives."
Learn more at Business Wire.
Back