Sophomore Rebecca Kerns Awarded Etruscan Foundation Fieldwork Fellowship
April 21, 2017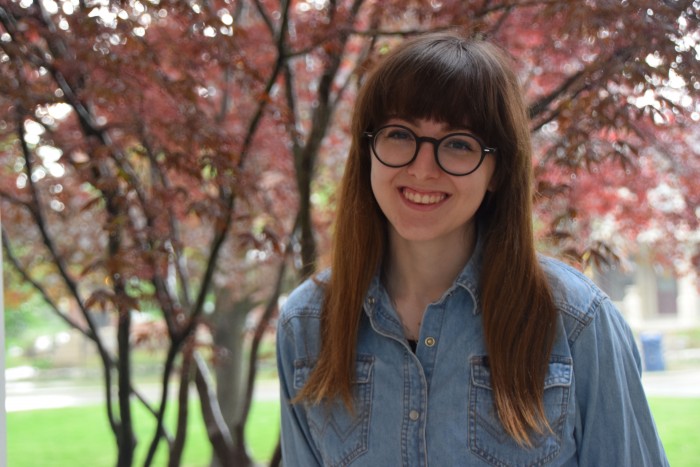 DePauw University sophomore Rebecca Kerns is the recipient of an Etruscan Foundation Fieldwork Fellowship for 2017.
The $2,000 award -- designed to support participation in field schools or archaeological fieldwork at Etruscan and indigenous sites of non-Greek Italy from the Neolithic through the 1st Century BCE -- will allow Kerns, a Classical Studies major, to participate this summer in the Umbra Institute Trasimeno Archaeology Field School, which is co-directed by DePauw professors Rebecca Schindler and Pedar Foss.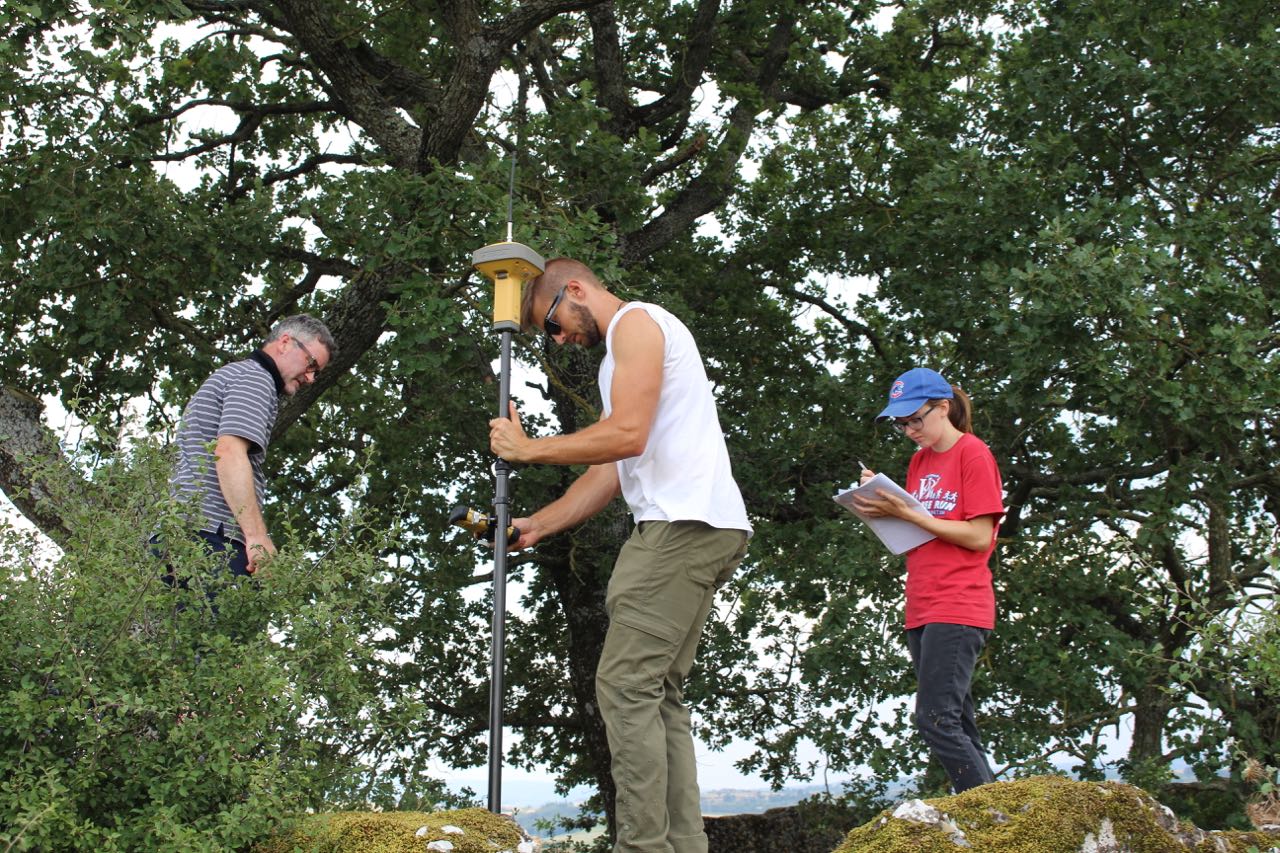 She will become the thirteenth DePauw student to participate in this Extended Studies program, which allows undergraduates to earn 1.5 credits and learn archaeological research skills for landscape survey, excavation, artifact study, and museum presentation in the lake country of Umbria.
Learn more about the Fellowship here. Details on the Field School may be accessed here.
Back