Departure of O'Reilly "Is By No Means Fatal" to Fox News, Prof. Jeff McCall '76 Tells Washington Post
April 20, 2017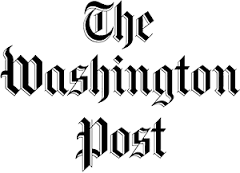 "With Bill O'Reilly's ouster from Fox News Channel, the hard part may be over for the scandal-scarred network. Now the harder part begins," reports the Washington Post. Paul Farhib writes, "Fox's abrupt termination of O'Reilly's contract on Wednesday puts the leading cable-news network in rebuilding mode, beset by uncertainty."
The story includes analysis from Jeffrey M. McCall, professor of communication at DePauw University. "The departure of O'Reilly is a big hit to FNC, but it is by no means fatal," Dr. McCall tells the Post. "For one thing, the [Fox] brand is bigger than O'Reilly, and further, the people who watch really have nowhere else to go for the kind of news they seek. CNN and MSNBC will not benefit from O'Reilly's departure."
Farhi adds, "(McCall)He expects Fox's ratings and image to recover, particularly since (Tucker) Carlson (who has replaced O'Reilly) speaks to the same older conservative audience that was O'Reilly's core viewer. The change may eventually even prove beneficial, he added: Carlson, 47, is 20 years younger than O'Reilly, and thus gives the Murdochs a younger face around which to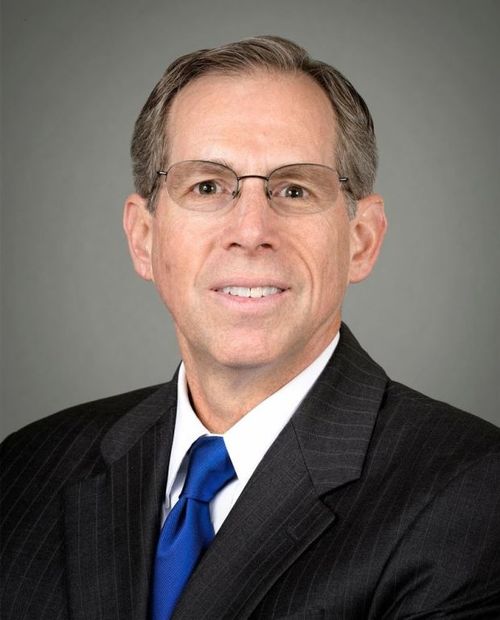 build the network's future."
You'll find the complete article at the newspaper's website.
The author of Viewer Discretion Advised: Taking Control of Mass Media Influences, Jeff McCall is a 1976 graduate of DePauw, where he majored in speech (communication). He went on to earn a master's degree from the University of Illinois and a Ph.D. from the University of Missouri. A former journalist, he joined the DePauw faculty in 1985 and serves as faculty to DePauw's student radio station, WGRE, where he learned broadcasting as an undergraduate.
The professor is regularly called upon to analyze media issues and has been cited in more than 100 newspapers. On Tuesday he talked with The Hill about TV coverage of a killing, video of which was distributed via Facebook. He recentlyauthored a newspaper column on the role corporate sponsors play in keeping the airwaves family friendly and he analyzed the "blurring lines" of celebrity and politician for the Chronicle of Higher Education. McCall appeared on O'Reilly Factor more than a dozen times.
Source: Washington Post
Back