Singer Suzy Bogguss Notes DePauw Connection: Her Son, Senior Benton Crider
April 23, 2017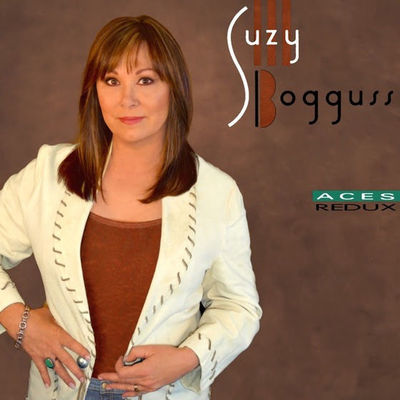 "It seems like yesterday that this newspaper was announcing the motherhood of local girl made very good, Suzy Bogguss," begins an article in the Pantagraph of Bloomington, Illinois. "'Yesterday' was, in fact, 22 years ago this spring when the word came down that million-selling country star and Illinois State University alum Suzy Bogguss had given birth to her first child, a son christened Benton Charles Crider."
"And now my kid's graduating from college in May," Boguss tells the newspaper.
Dan Craft writes, "Benton Charles Crider will graduate from DePauw University in Indiana with a degree in English writing ... but not as a potential song collaborator with his famous mom ... 'Benton's pretty ... independent,' says Bogguss, noting that her son is focusing on comedy writing for a career in stand-up that will likely take him far afield of Nashville."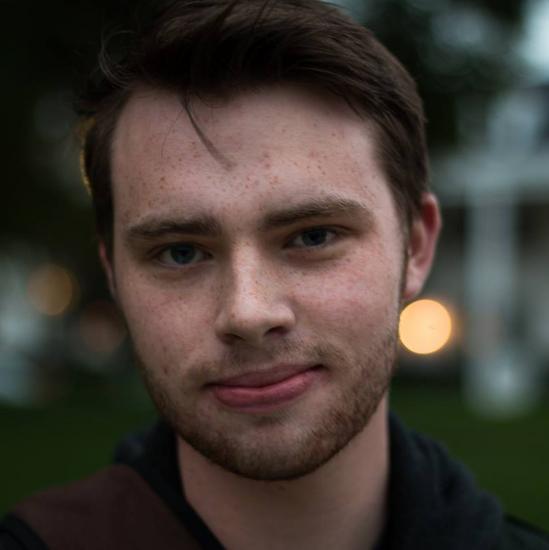 The story previews Wednesday's concert by Bogguss at Bloomington's Castle Theatre. You'll find the piece at the publication's website.
Benton Crider is a computer science major and Information Technology Associate and lead actor, writer and editor for the D3TV student program, The Pre-Recorded Late Night Show.
Source: Bloomington (Ill.) Pantagraph
Back